Probability of Precipitation
UV Index
Low
Air Quality Indicator
Excellent
Anchor point
Welcome to New Taipei City
Where is New Taipei City?
New Taipei City is the northernmost city in Taiwan. Together with Taipei City (which it surrounds), New Taipei City forms the metropolitan hub of northern Taiwan. New Taipei City is about 30 minutes east of Taoyuan International Airport, via the Airport MRT's Express line. Transfer from there to Taiwan Rail (TRA), Taiwan High Speed Rail (HSR), Mass Rapid Transit (MRT), bus, or other transit to get to all major tourist attractions.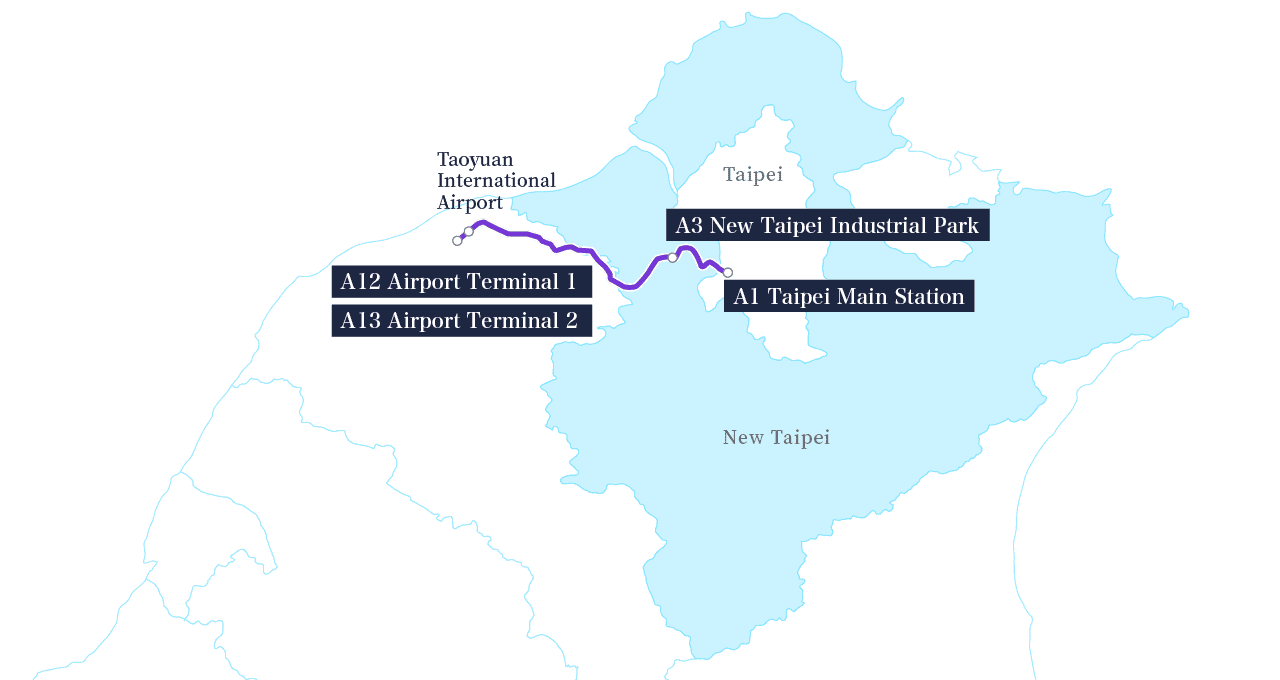 Virtual Tour
Enjoy the nature and culture in New Taipei City.
start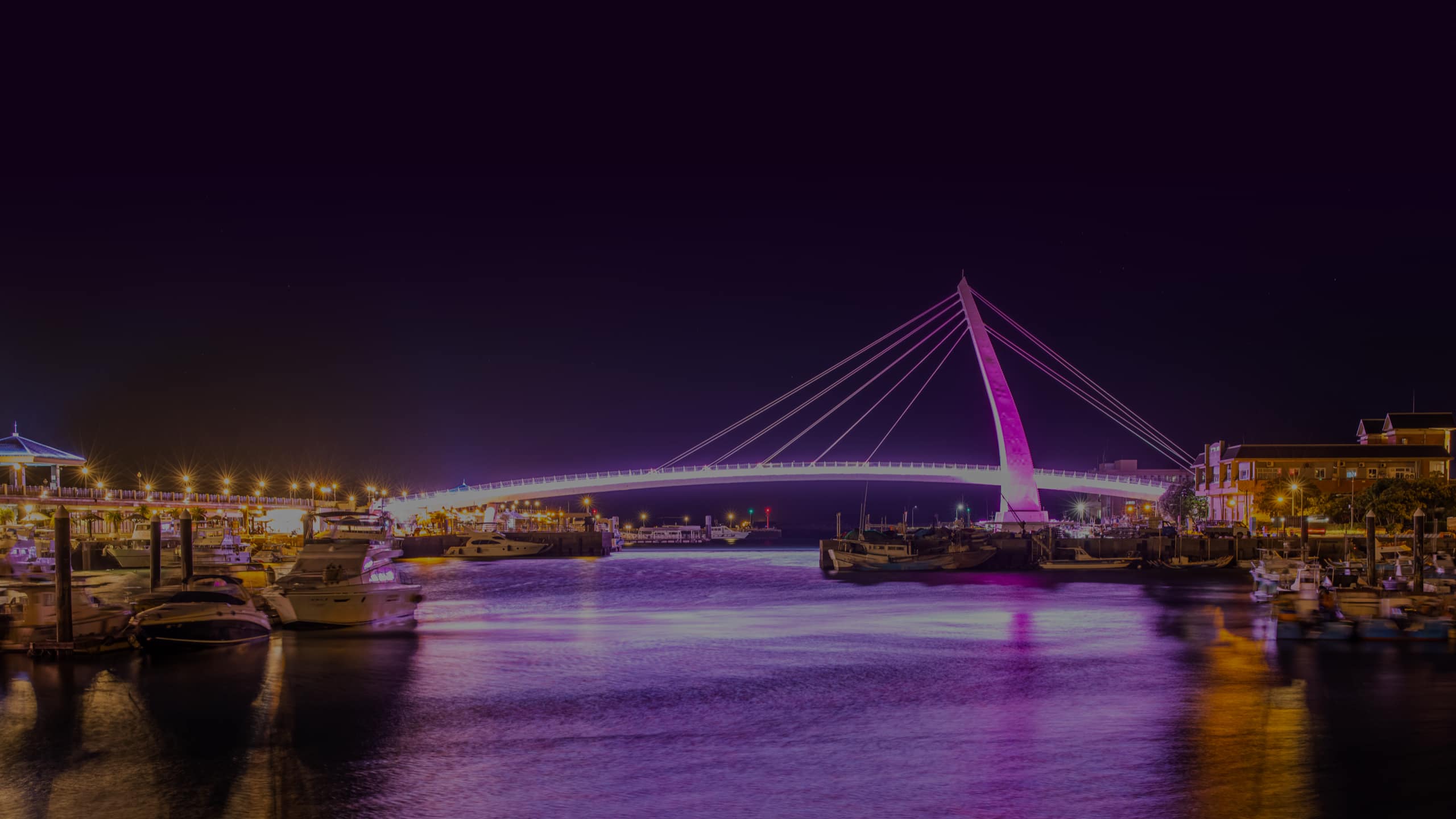 LIVE Discover the beauty of New Taipei City in real-time
The romantic broadcast offers a 360-degree panoramic view of stunning scenery day and night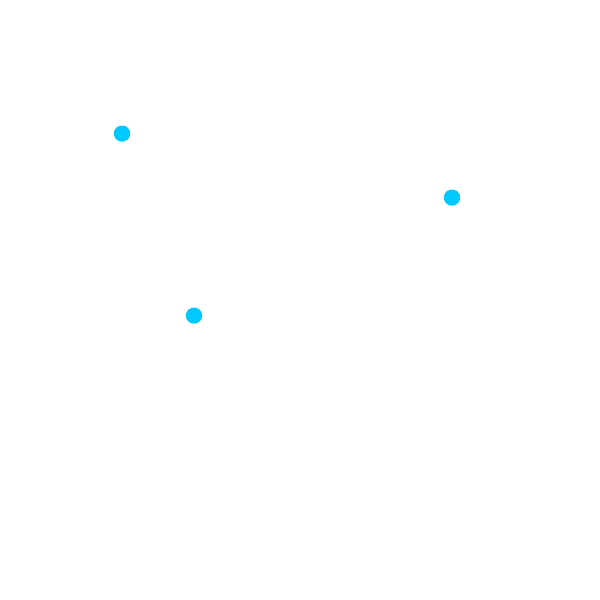 Fisherman's Wharf / Hunglodei / Jiufen
Watch Now
Area Guide
Take a stroll in Jiufen and Jinguashi, enjoy delicious food on the coast, stay in special lodgings, and find inspiration for the rhythm of life from traveling.
Must-Visit Attractions
Mountains and forests, secret hideaways along the railway, rivers and seas, cultural and creative districts – find out more about the most popular attractions!
Essential Travel Information
Photos from Travelers
Find inspiration from the photos and videos of other travelers, or share your favorite @newtaipeitour experiences with us.