Probability of Precipitation
UV Index
Low
Air Quality Indicator
Excellent
Anchor point
Virtual Tour
Enjoy the nature and culture in New Taipei City.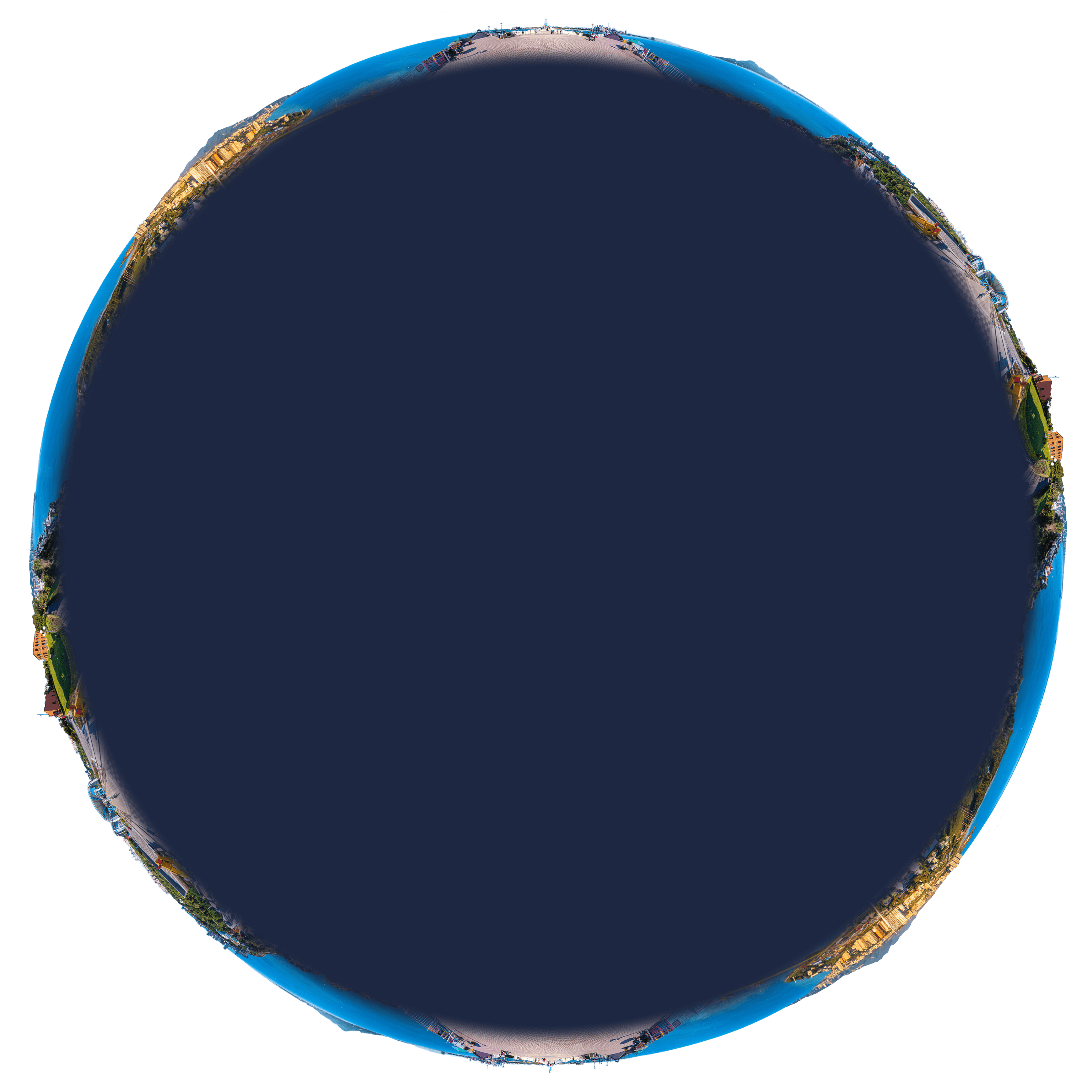 Area Guide
Take a stroll in Jiufen and Jinguashi, enjoy delicious food on the coast, stay in special lodgings, and find inspiration for the rhythm of life from traveling.
Must-Visit Attractions
Mountains and forests, secret hideaways along the railway, rivers and seas, cultural and creative districts – find out more about the most popular attractions!
Essential Travel Information