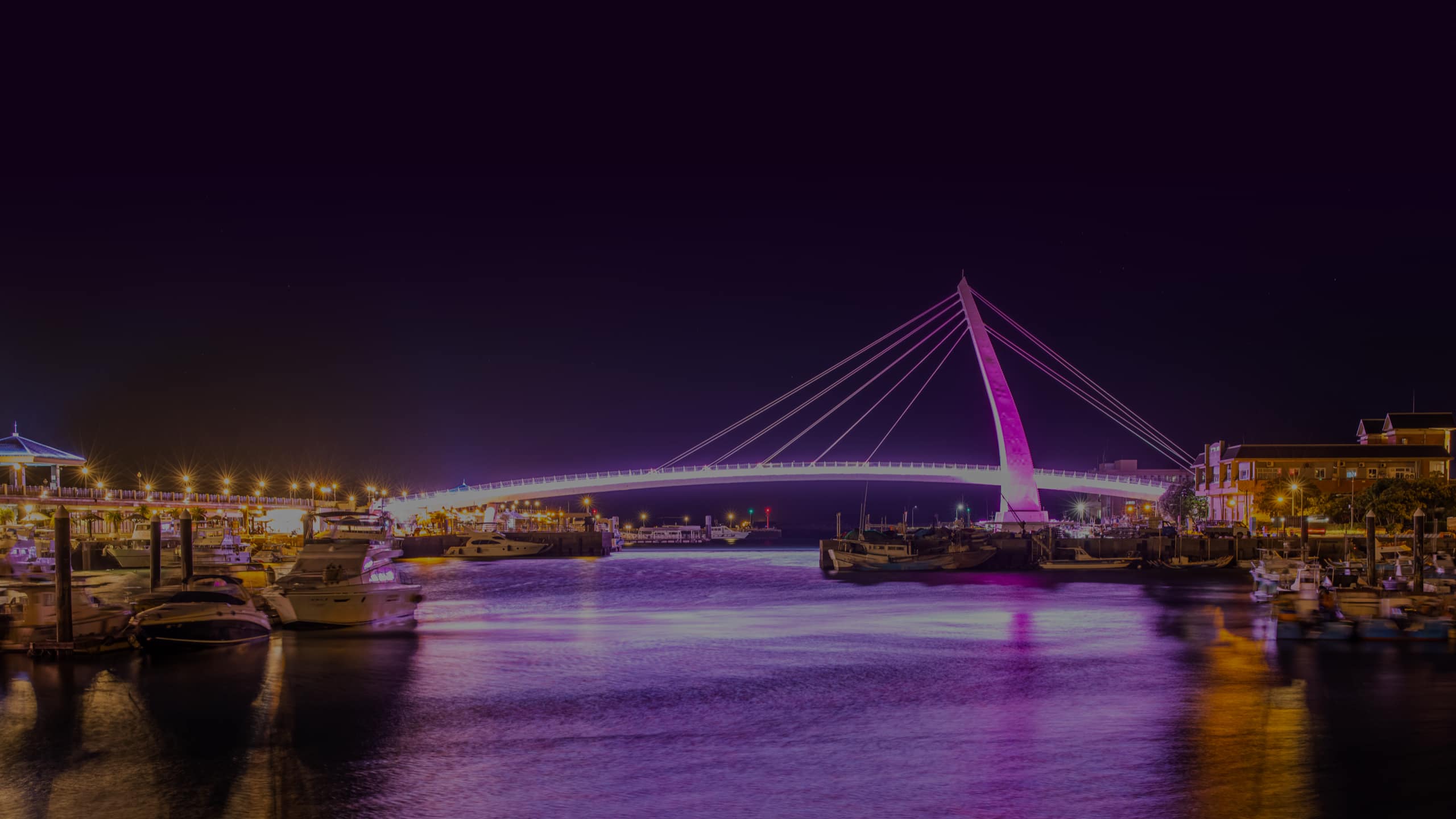 LIVE Discover the beauty of New Taipei City in real-time
The romantic broadcast offers a 360-degree panoramic view of stunning scenery day and night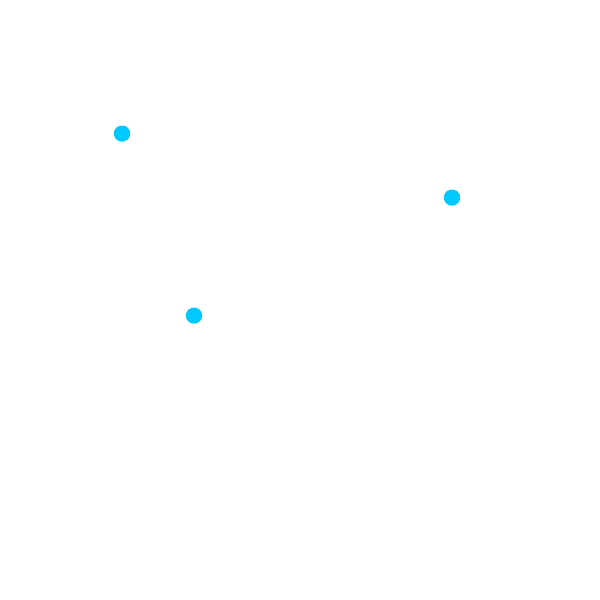 Fisherman's Wharf / Hunglodei / Jiufen
Watch Now
Area Guide
Take a stroll in Jiufen and Jinguashi, enjoy delicious food on the coast, stay in special lodgings, and find inspiration for the rhythm of life from traveling.
Must-Visit Attractions
Mountains and forests, secret hideaways along the railway, rivers and seas, cultural and creative districts – find out more about the most popular attractions!
Essential Travel Information
Photos from Travelers
Find inspiration from the photos and videos of other travelers, or share your favorite @newtaipeitour experiences with us.