Anchor point
Where to stay when you visit New Taipei City
A good night's sleep recharges you during your journey.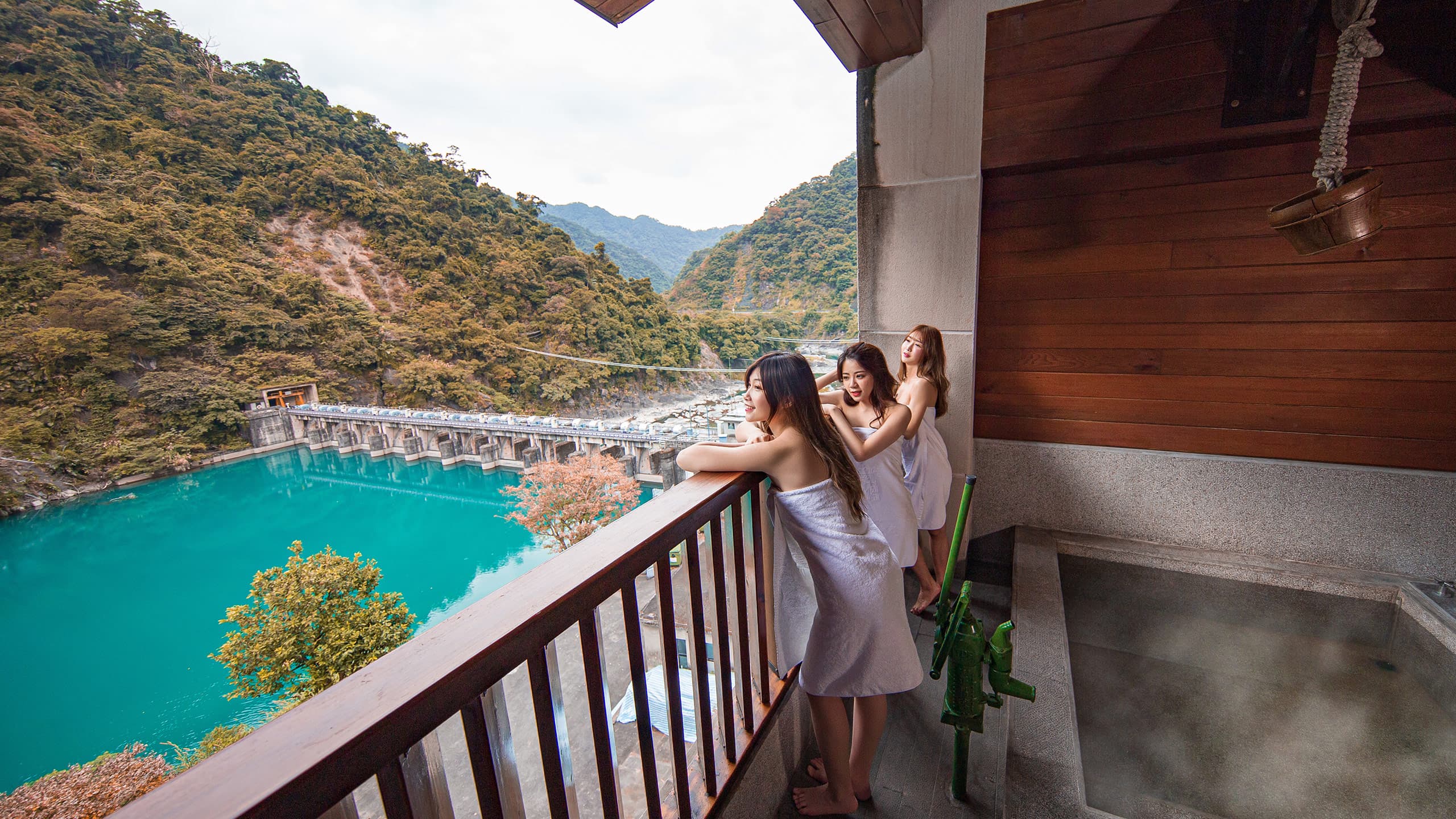 An enjoyable accommodation experience is the key to pleasant travel.
New Taipei City has a wide array of attractions, such as the coastline, mountain towns, downtown areas, and riverside ferries. There are diverse lodging options like starred hotels, featured bed and breakfasts, and hostels worth staying for an extra night to experience this vivacious city.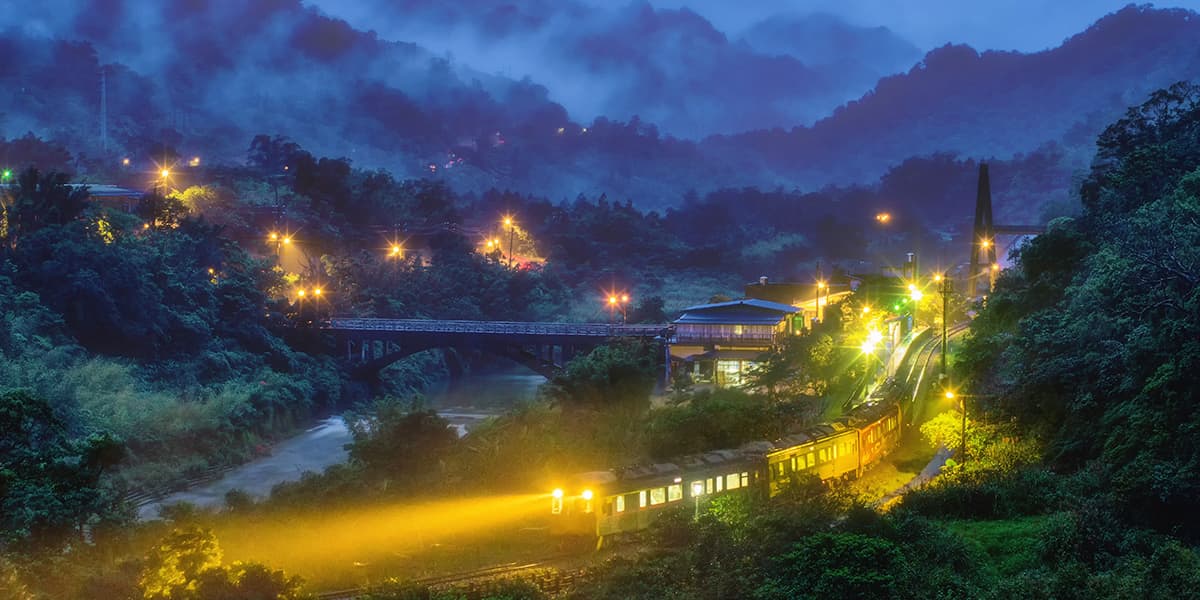 Nostalgic railway
Pingxi Line
Take the small train on Pingxi Line and experience the super-popular nostalgic railway travel. If you are interested in in-depth explorations, you should lodge near the Shifen Railway Station. Not only is it close to the old street, but it also offers the chance to experience the unique sight of "trains passing by the front door." During the Pingxi Sky Lantern Festival, you can be the first to release and watch the sky lanterns, not wasting time at the crowded Ruifang Railway Station in the morning.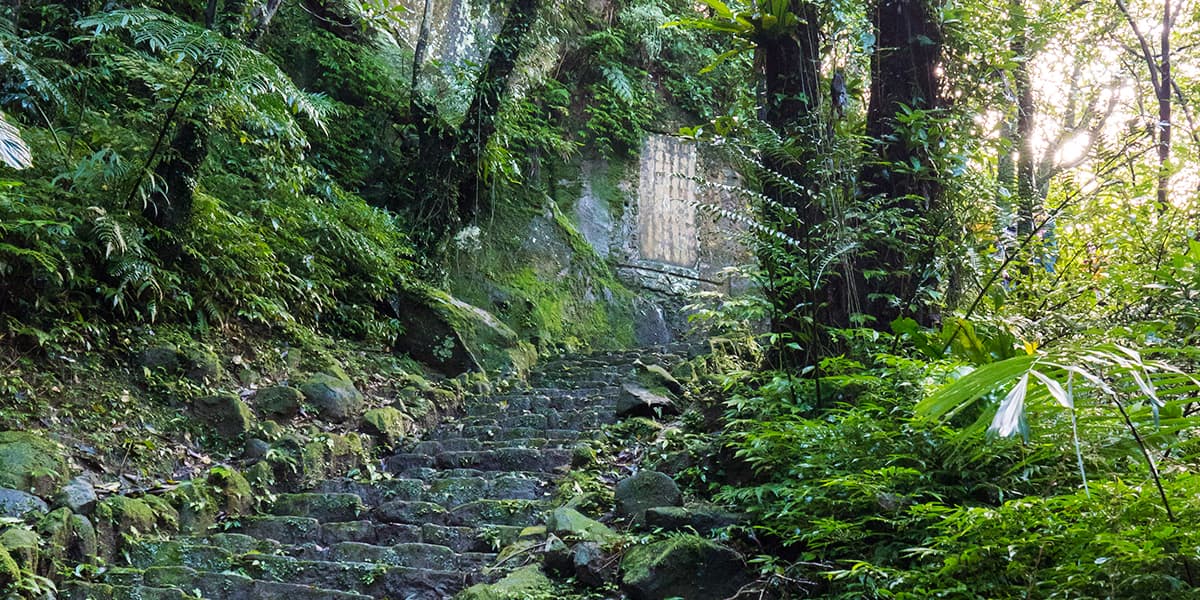 Trail tours
Shuangxi
Shuangxi Railway Station is the center for the Tamsui-Kavalan Trails and many other hiking trails built by pioneering forebears, making Shuangxi a paradise for hikers! There are several accommodations near the Shuangxi Railway Station for hikers and tourists. You can reserve your energy before challenging the hiking trails or cycle around the town of Shuangxi to simply feel the peaceful timelessness in the mountains.