Fugui Cape
Come to the northernmost part of Taiwan and check out the ventifacts here. You can also enter the lighthouse or enjoy the view of the Laomei Green Reef.
Anchor point
Updates : 2022-07-29
3108
Travel tips
April is the best time to visit the Laomei Green Reef.
An outdoor classroom for learning geology and coastal plants
The easy coastal trail is suitable for visitors of all ages.
Taiwan's native lilies are in full bloom every April and May.
Visit Taiwan's northernmost point, Fugui Cape Lighthouse
Wait for the most beautiful sunset near the lighthouse.
Introduction
Fugui Cape is the northernmost cape of Taiwan. The Northeast Monsoon in the winter has helped the formation of ventifacts. Apart from watching its unique landform, visitors can also walk along the easy coastal trail and observe the coastal plants, wind-sculpted trees and winding coast lined with coral reefs along the way. You can also enjoy the beautiful cape at the observation deck or visit the unique octagonal lighthouse. Every April and May is the time to see Taiwan's native lilies and the special Laomei Green Reef.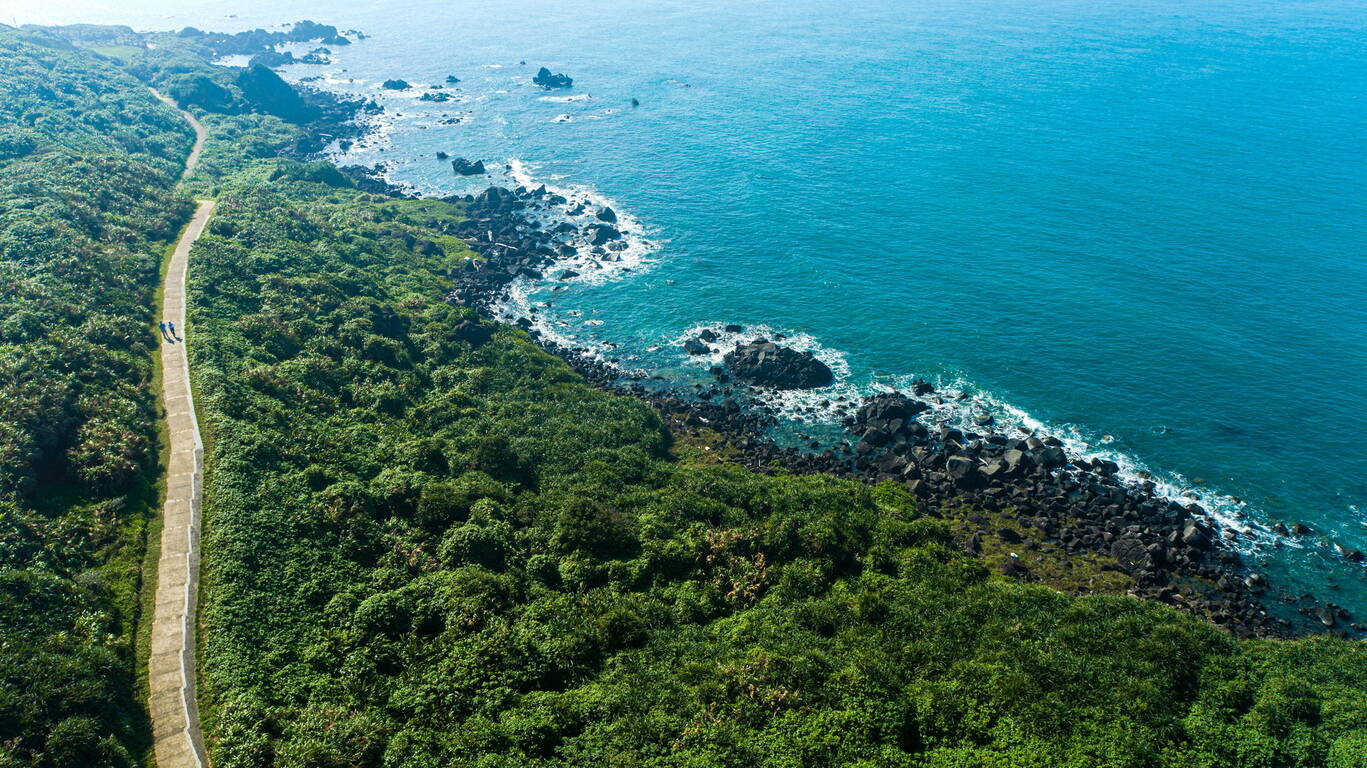 ▼April and May are the best time to visit the Laomei Green Reef.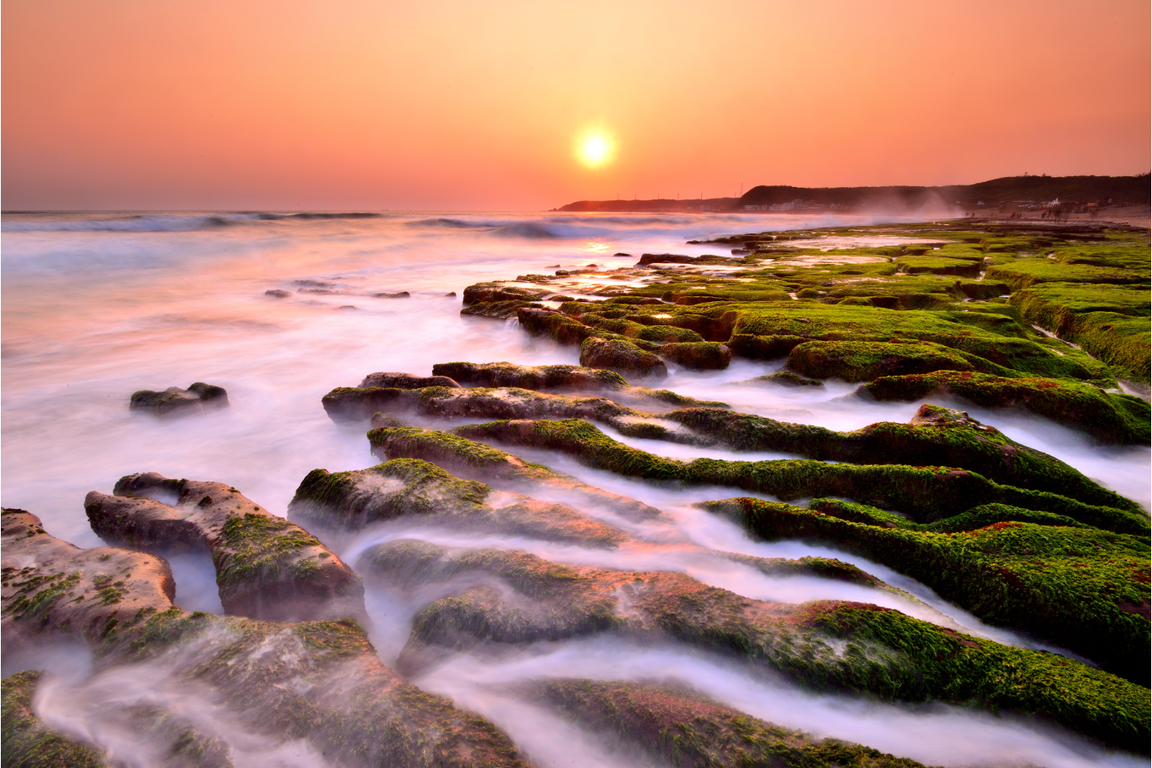 ▼Apart from Green Reef, do not miss Taiwan's native lilies in full blossom.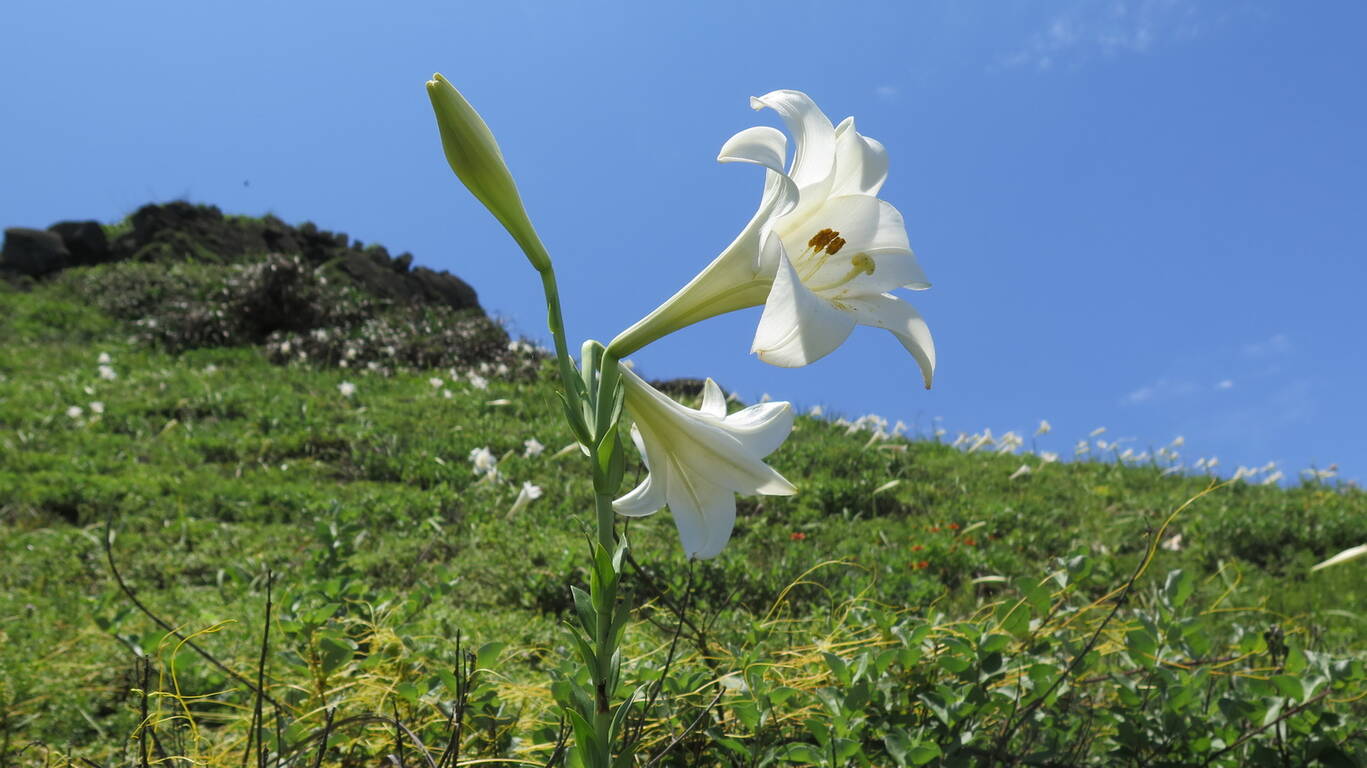 (All photo courtesy of Agriculture Department, New Taipei City)





Capture the beauty of the sunset near the lighthouse in the

summer


Fugui Cape Lighthouse, situated at the end of the cape, is the northernmost lighthouse in Taiwan. When summer comes, summer-only beautiful scenes will be unveiled. When the sun sets, the afterglow shines on the lighthouse, creating a beautiful scene much sought after by photography enthusiasts. When night falls, the starry sky also makes the place worth visiting.


【Opening Hours】
Summer:04/01~10/31,09:00-18:00
Winter:11/01~03/31,09:00-17:00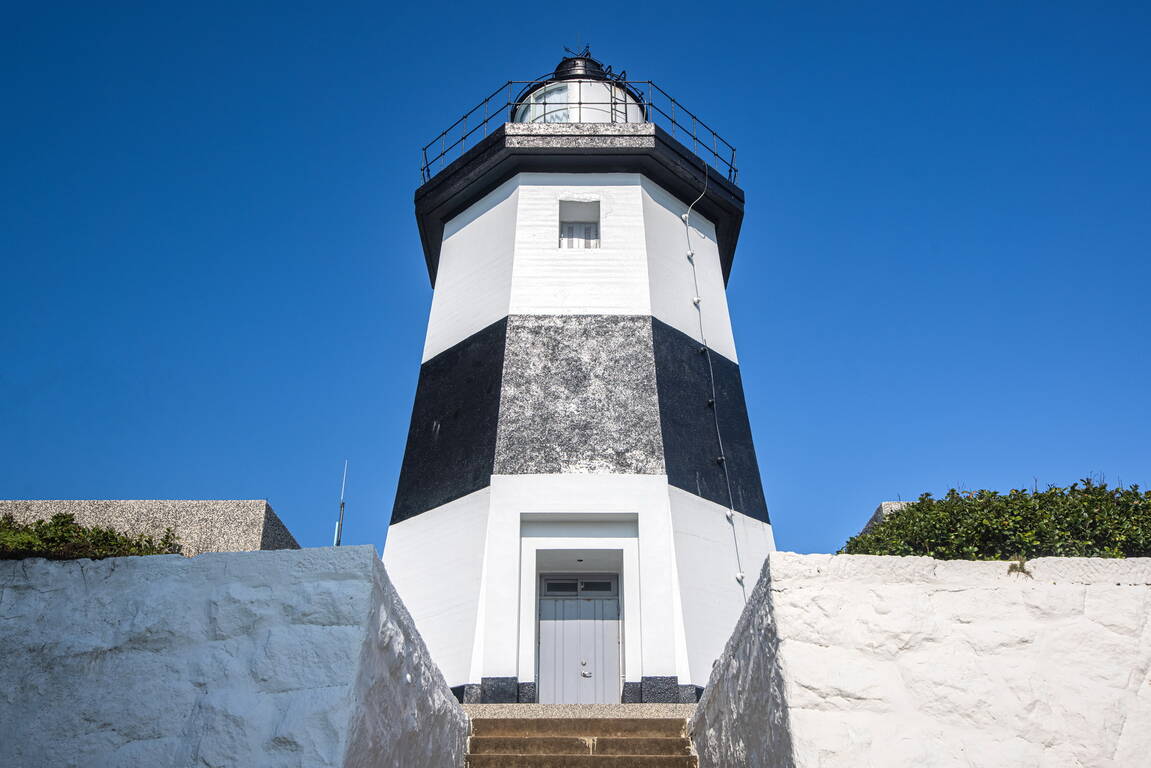 Watch the ventifacts from different angles
Ventifacts, formed by wind-driven sand, are only seen in areas with strong wind, fine sand, and hard rocks. The Fugui Cape has the highest number of ventifacts in Taiwan. Most of the ventifacts have four facets; however, due to changes in wind direction and rock positions, there are different types of ventifacts here.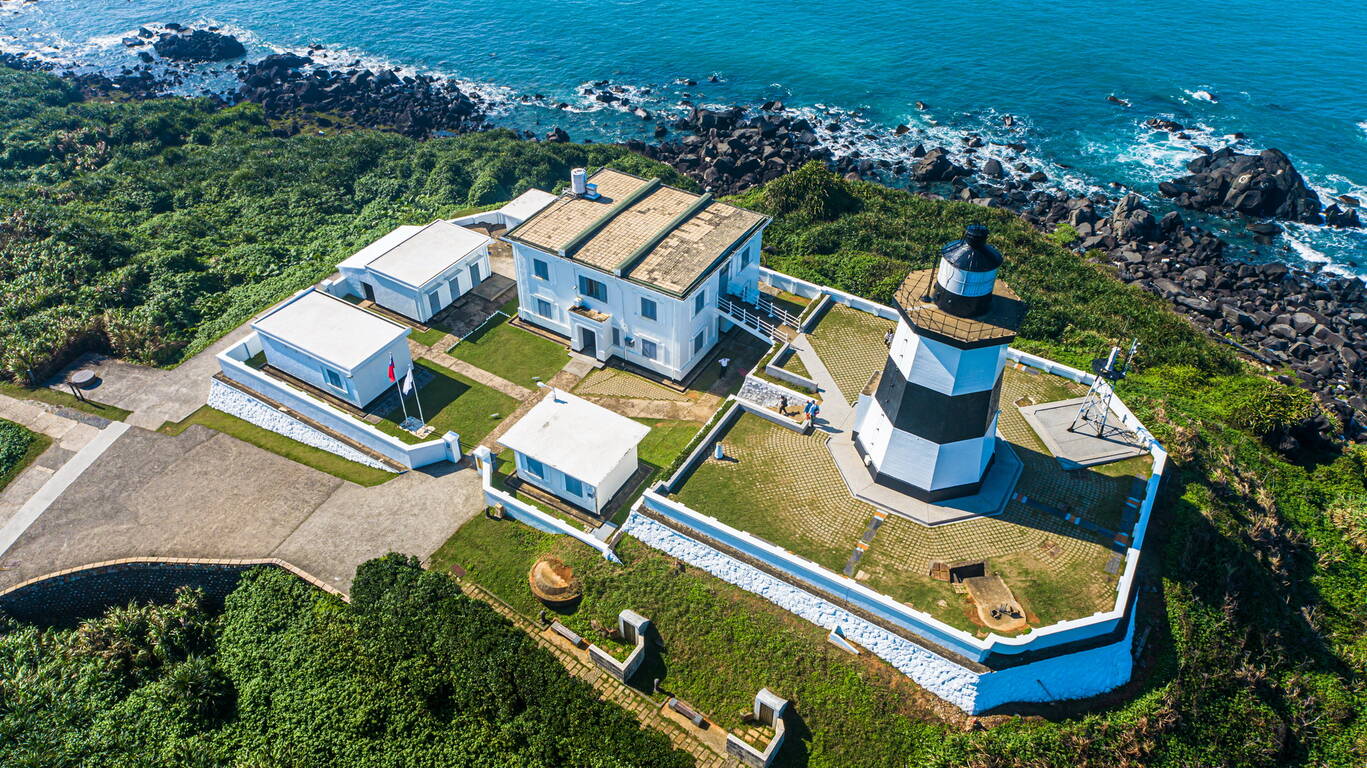 Services & Facilities
Public Restroom
Parking Lot