Yun Hsien Resort
It's an attraction in the mountains only accessible by gondola, which offers the breathtaking scenery above the Wulai Waterfall.
Anchor point
Updates : 2022-12-05
1859
Travel tips
A dream-like attraction above the Wulai Waterfall, this paradise can only be reached by gondola.
This is a resort situated in a cloud forest that boasts rich flora and fauna.
The Resort offers services such as board and lodging, guided ecological tours and boat rides.
Flickering fireflies appear every summer.
Introduction
The Yun Hsien Resort is situated in the mountainous Wulai District, New Taipei City. Its diverse ecology supports singing cicadas and dancing butterflies. There is even a fern trail for visitors to observe ferns closely. In addition to taking gondola rides, you can also plan a multi-day excursion in the mountains to feast on the wonders of nature. This is a nice destination for the whole family to take a vacation, as there are comprehensive entertainment facilities for kids and a family-friendly cute animal area.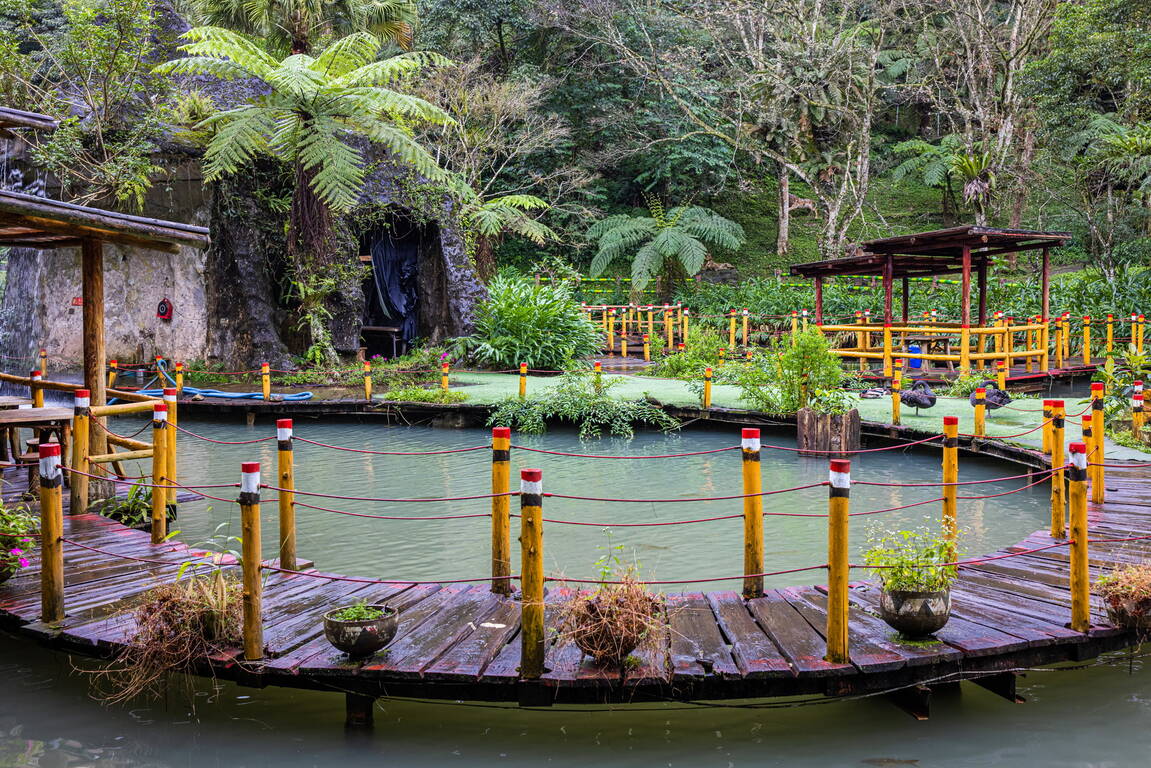 More related traveling recommendations
Recommended tour👉"Wulai" Breathing in Forest