Sanxia Old Street
Visitors are welcome to stroll along this old street and explore the red brick arched corridors and Baroque-style buildings.
Anchor point
Updates : 2023-12-03
9511
Travel tips
Take a nostalgic picture with the old buildings.
Must-eat delicacies: horn bread, pig's blood cake , and almond tea.
Capture cute animal figures in the 3D paintings in the alleyways.
Make a reservation for an indigo dyeing DIY at Sanxia Visitor Information Center (Sanxia Indigo Dyeing Park).
The red brick old street is decorated with blue ribbons during Sanxia Indigo Dyeing Festival during every July or August.
Introduction
Sanxia Old Street, famous for its horn bread, was a prosperous commercial street in the Qing dynasty. During the Japanese colonial period, the street was renovated and new Western-style buildings started to appear. Now, entering the quaint Sanxia Old Street is like walking into a time tunnel. The red brick arched corridors and Baroque-style buildings present the unique characteristics of the old street.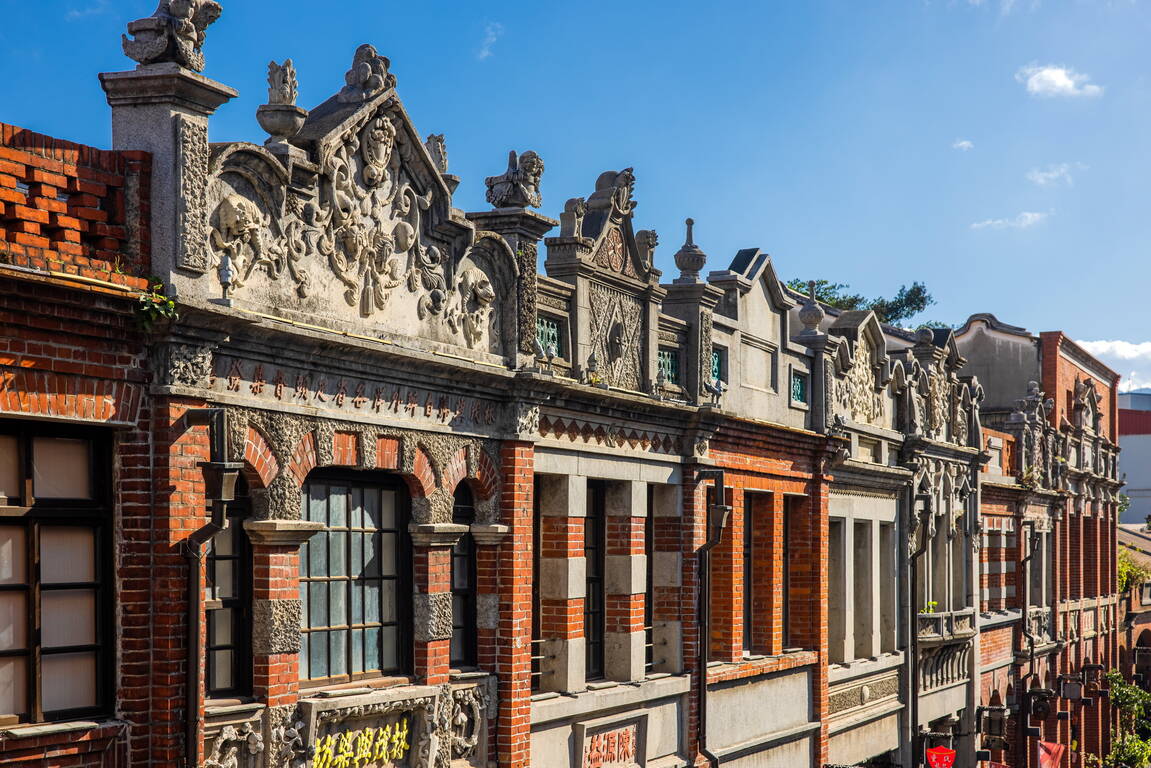 Sanxia Old Street features historical landmarks, delicacies, and cultural essence. Besides old buildings, stores selling camphor, dyed fabrics, tea, Chinese medicine, and groceries are found all over the street. These were the main industries in Sanxia during the Qing dynasty and the Japanese colonial period. Entering an old shop, you will be immersed in the nostalgic ambiance of the olden Sanxia. Do not miss the diverse traditional delicacies sold along the old street: the famous horn bread, and handmade Douhua based on a recipe that has been passed down three generations.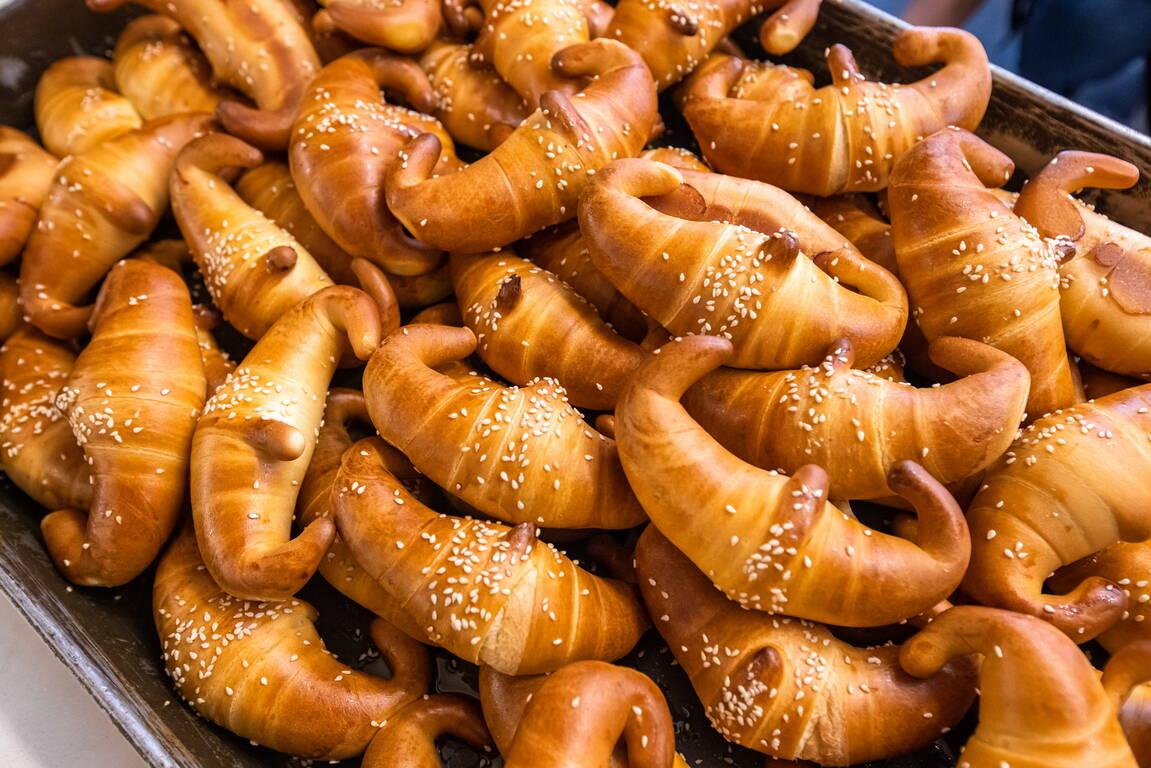 You can visit Sanxia History Museum at the entrance of the old street to learn more about the rich culture and history of Sanxia. You can also check out Su Chiung Art Museum situated in the middle of the old street. This café-cum-museum, which was transformed from an old house, features exquisite paintings and dental tools formerly used by the grandfather of the owner. Come for a relaxing experience in the alleyways here!
Services & Facilities
Bus Station
Public Restroom
Parking Lot