Jingtong Railway Station
Slow down your pace and roam around this town at the last stop of the Pingxi line.
Anchor point
Updates : 2022-12-05
2729
Travel tips
You must visit the old street full of nostalgic ambience.
Try the traditional flavors like chicken rolls and miner's bento (lunch box).
Have a cup of coal mine coffee and relish the history and coffee aroma.
The classic and elegant Jingtong Station is frequently used as a filming site.
Introduction
Since Jingtong is the last rail station of Pingxi line, it is quieter than the bustling Shifen or Pingxi station. The wooden, Japanese style Jingtong Station next to the old street exudes a rich nostalgic atmosphere. The station then not only becomes a site for advertisement and filming, but attracts domestic and foreign travelers coming to take photos.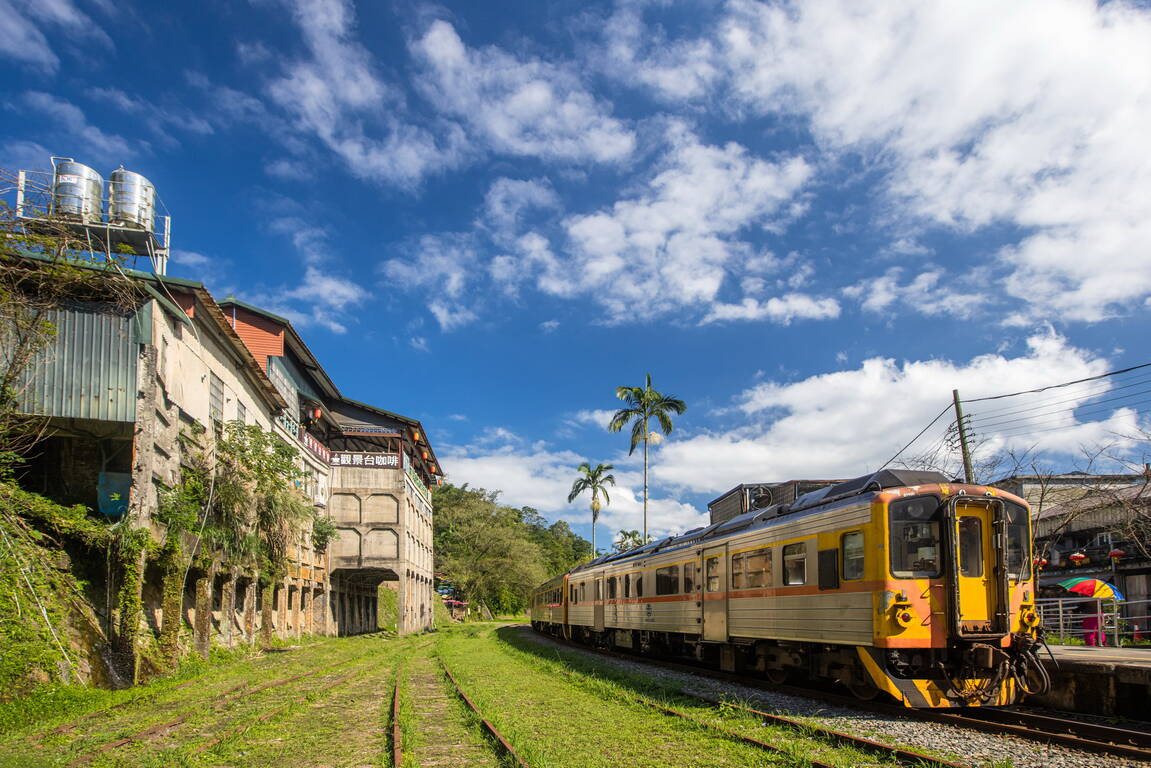 The first thing that the passengers saw after alighting from train is the Jingtong Station built in 1929. Listed as a heritage in 2003, the station was an essential facility for transporting coal. The coal washing plant directly opposite the station is an invaluable relic of the coal industry. Today, the enormous coal washing plant is transformed into a coffee shop. Why not stop here for a cup of coffee and learn about Jingtong's mining history. After that, pay a visit to the only sky lantern-shaped "Sky Lantern Police Station" in the world, and then the Taiwan Railway Company, which is a souvenir shop railfans wouldn't miss. Write down your wishes on a bamboo tube in the shop to leave a trace of you in Jingtong.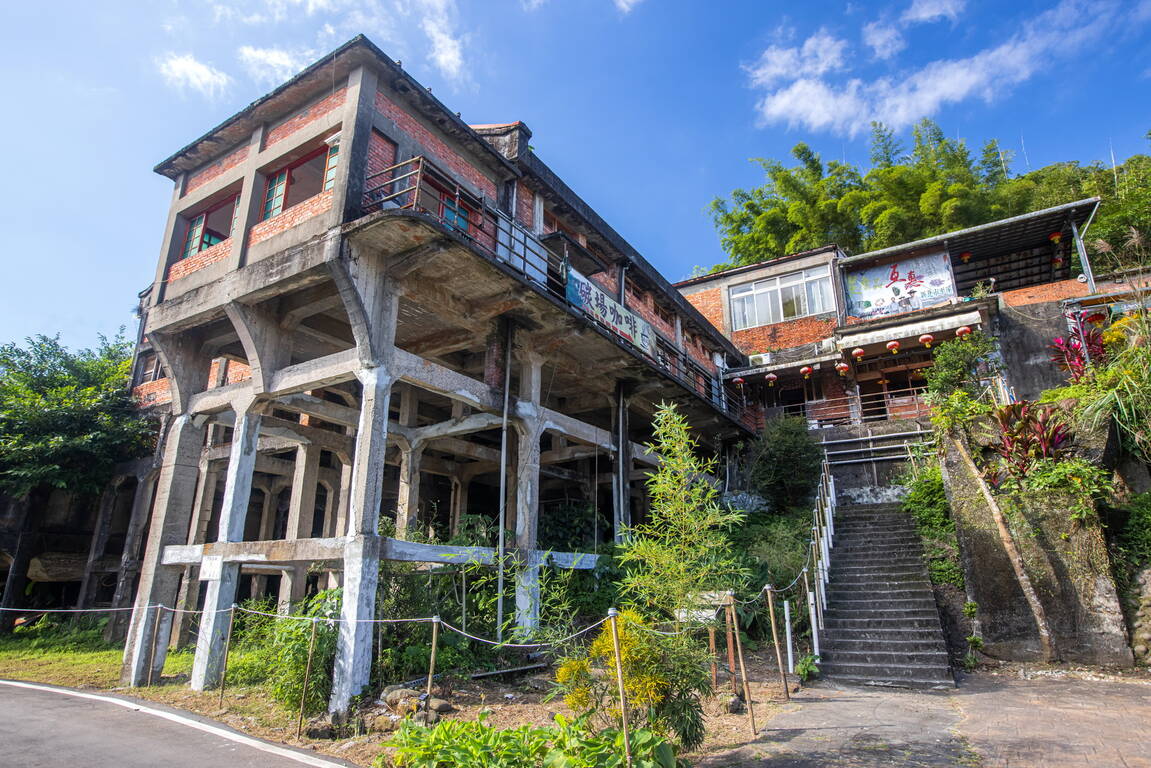 Reminders
Tourists should follow the traffic warning signs and do not cross the rails randomly to avoid danger.