Yingge Stone Trail
Climb the stairs to see Yingge and Dahan River.
Anchor point
Updates : 2023-03-23
1661
Travel tips
The stairs next to Beiying Park provide fast access to Yingge Stone.
Providing great views, it overlooks Dahan River, Yingge and Yuan Mountain across the river.
Introduction
Yingge Stone Trail, which is a 1.2 km long one-way, is the only available route to Yingge Stone. The whole trail ascends around Yingge Stone. Along the way, you can see the woods and holes on the stone walls. The lookout at the end of the trail provides panoramic views. You can see Sanxia, Tucheng, and Shulin from here and overlook the streets of Yingge and Dahan River.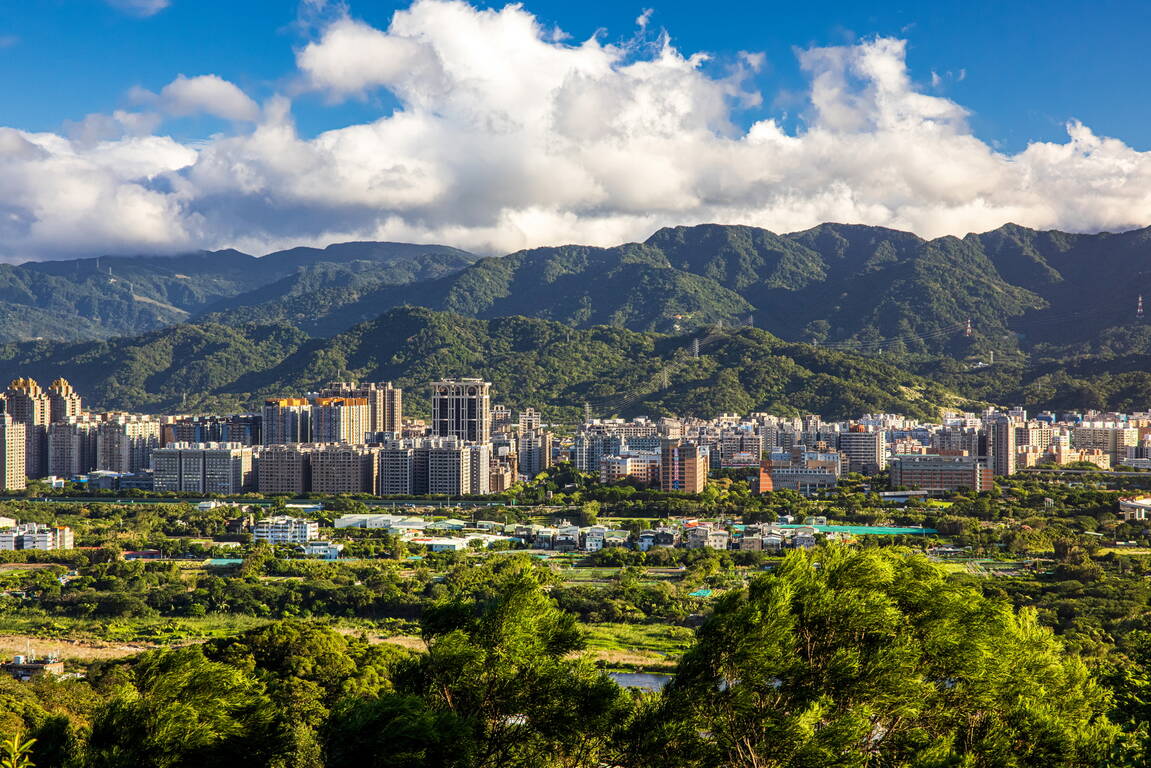 Story of Yingge Stone
Yingge (literally "parrot" in Chinese) received its name because of a rock resembling a parrot in the Zhenbei Mountain Range. Yingge Stone is also known as Parrot Stone. It is located behind Zhongzhen Road and Chenggong Road in Yingge Township. When Koxinga's troops advanced southward, they were attacked by a giant bird in Yingge. The troops bombarded the bird in fury. The bird fell on the ground and became the now Yingge Stone. Legend has it that fossils and treasures left behind by Japanese soldiers were found in the Yingge Stone Cave.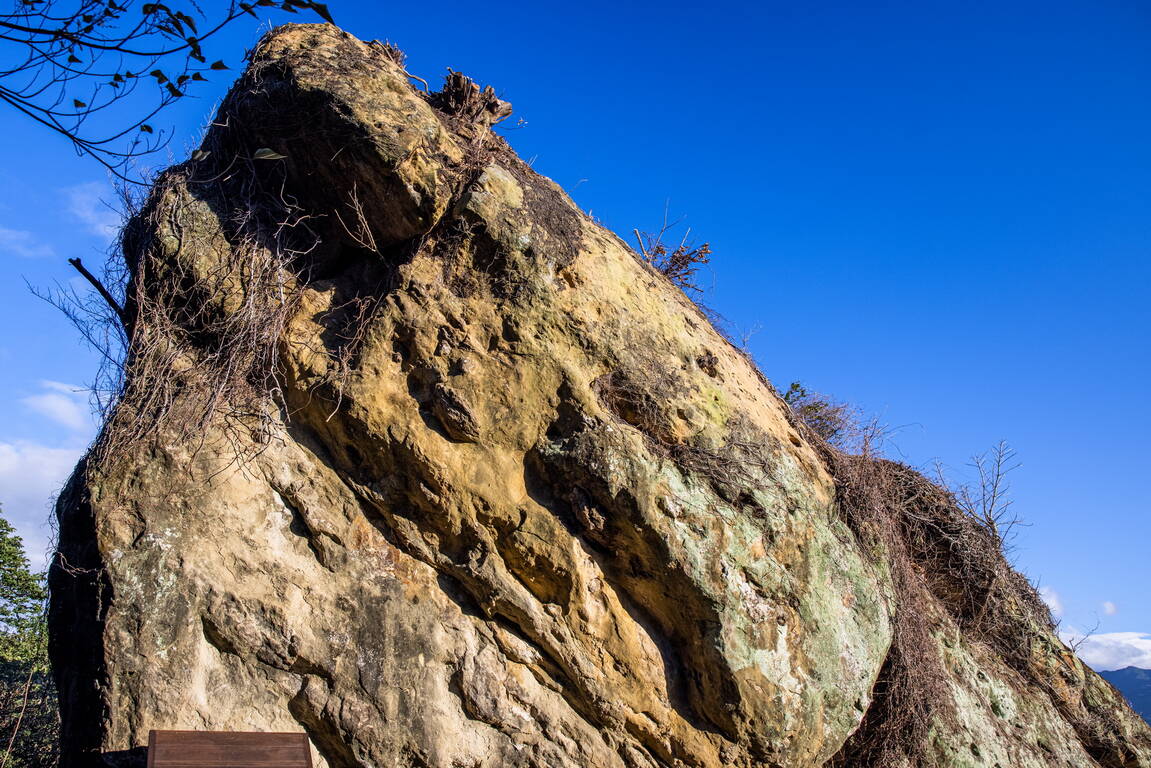 Services & Facilities
Introductory Lecture
Viewing Deck
Public Restroom
Hiking Trail