FAB GREEN VILLAGE
A paradise equipped with a hotel, shopping mall, and cinema.
Anchor point
Updates : 2023-09-24
1313
Travel tips
The vast Puding green field is suitable for the entire family to enjoy a relaxing outing.
A venue combining food, accommodation, leisure, and shopping.
Exhibitions and markets are held from time to time.
Enjoy the sunset of Tamsui and the view of Guanyin Mountain at a high point.
The avant-garde Fabmall is a popular new check-in location.
Introduction
Fab Green Village, which was opened at the end of September 2019, combines accommodation, travel, learning, and experience, providing visitors with multiple facilities and entertaining activities. Inspired by Neoclassical architecture with arch-shaped elements in Tamshui, the exterior of the white building is symmetrically astounding, attracting many visitors and influencers to come here for photos. Parents can bring their children to the 3,000m2 green field to enjoy the views of Tamshui River and the sunset. When they're tired, they can also go to the mall for a rest and to have some food. It has become a great place to visit during the holidays for tourists and locals.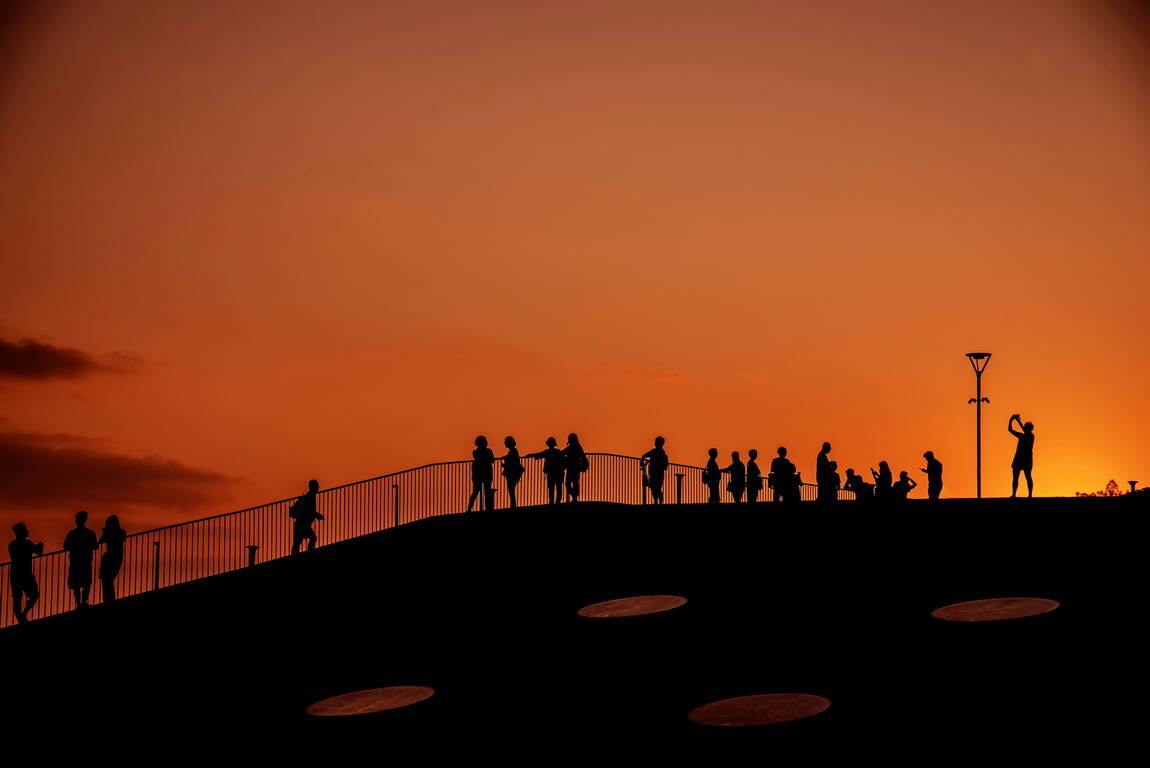 The venue was planned based on the concept of green energy and eco-friendliness. It has an international green hotel and a green field of more than 3,000m2. Visitors can also overlook Bali and Guanyin Mountain here.


Fabmall, situated below the hotel, features a cinema, exhibition hall, and shopping mall. It also has a Hobe Story House, which is filled with the characteristics of Tamshui. Also, crafts lessons are periodically provided for visitors. We look forward to seeing you here.

Fab mall
Opening hours: Sun-Thu11:00-21:30;Fri-Sat 11:00-22:00
TEL: (02) 2626-5222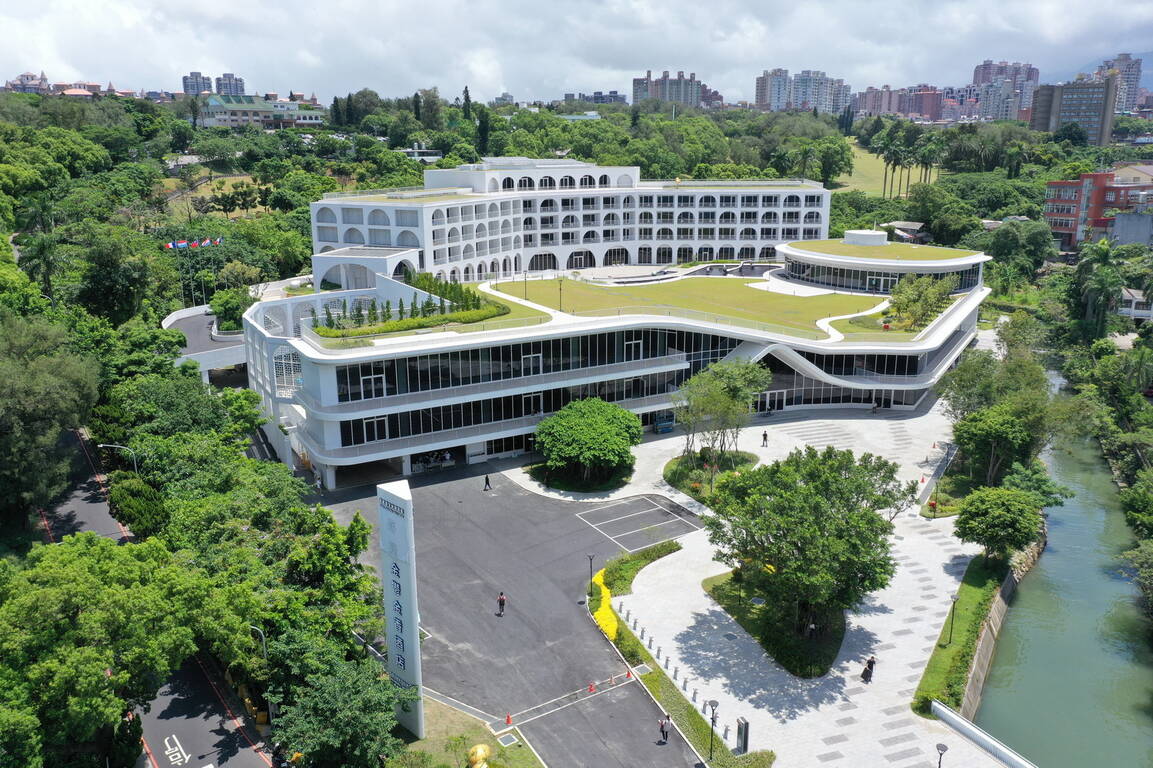 Services & Facilities
Bus Station
Public Restroom
Parking Lot