Anchor point
Official attractions recommendation
How are you going to plan your precious vacation?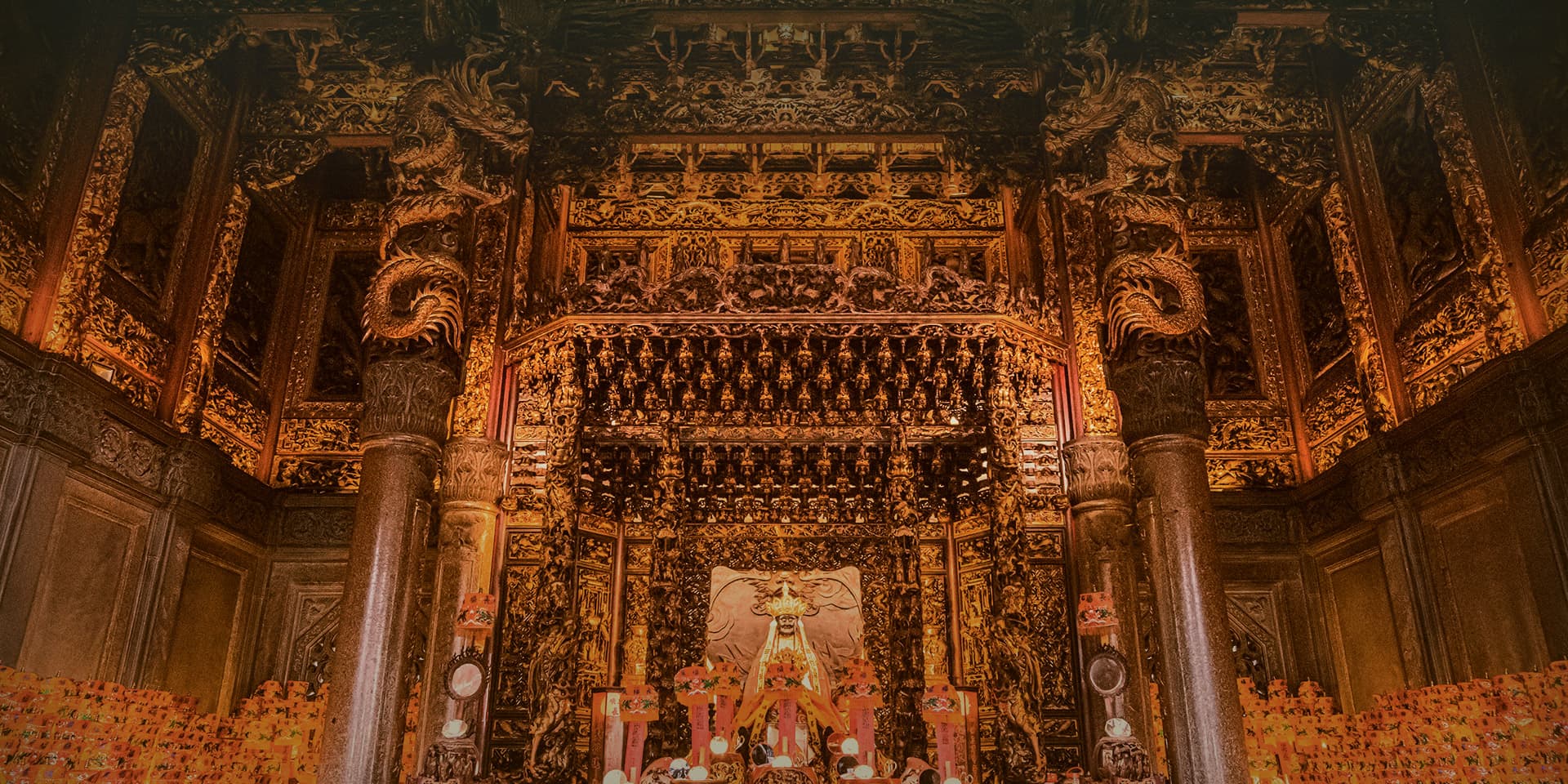 In New Taipei City,
you can go shopping, cycle, savor local seafood,
hike in suburban mountains or take a hot spring bath by means of public transportation.
Here we provide a list of highly popular tourist attractions and recommended itineraries,
enabling you to plan your trip easily.