Anchor point
Explore the commercial districts of old streets
Enjoying shopping, old streets, historic towns at once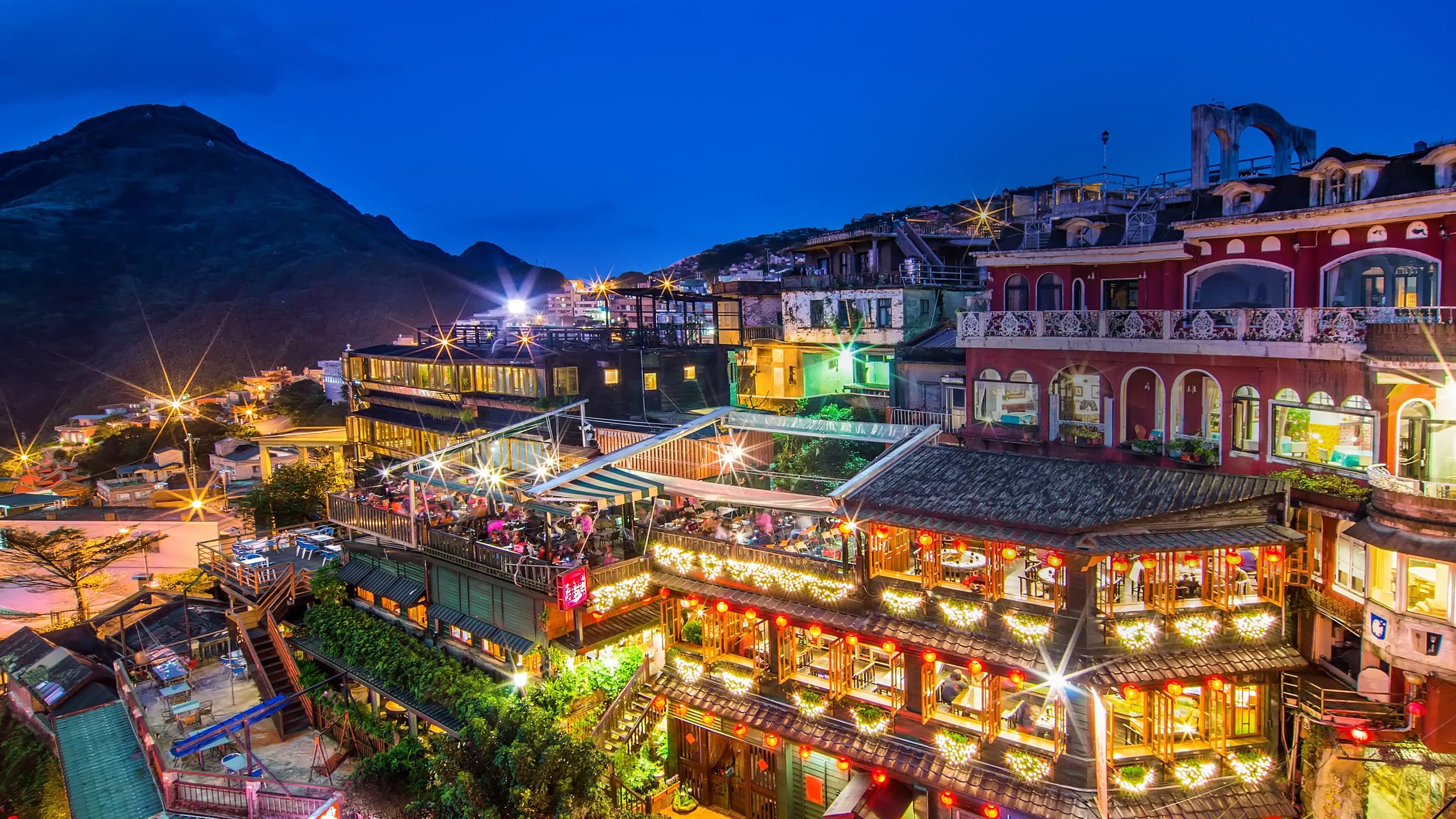 Your guide to recreation, entertainment, and shopping districts in New Taipei!
New Taipei City was developed early. Many settlements and commercial districts have transformed into old streets with a retro atmosphere. In recent years, fashionable and characteristic commercial districts have emerged with youth culture. The new and old commercial districts enjoy unique appearances and fulfill the daily needs of locals and the recreational desires of tourists!
Diverse shopping districts enable tourists to discover unlimited fun! "Christmasland in New Taipei City" opens annually in the Xinban Special District. Popular with young people, the Fuzhong Shopping Area has a variety of affordable products. You also can't skip the old streets and Southeast Asian and Korean streets when visiting New Taipei City.
Anchor point
Shopping heavens
Have fun and go shopping at once in New Taipei City!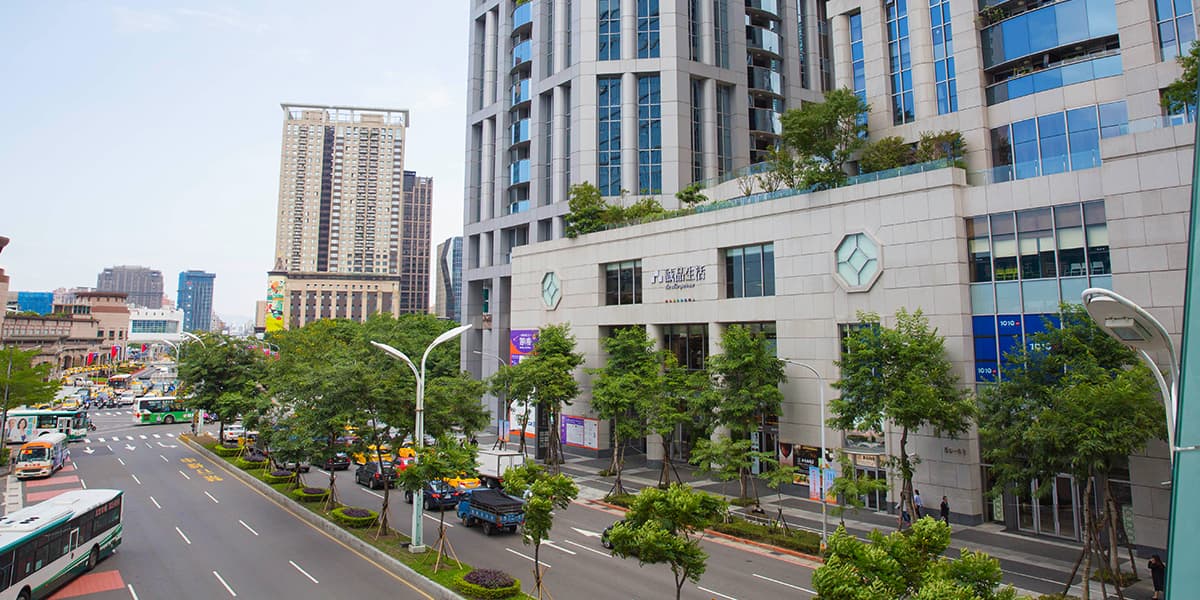 Xinban Special District
The chic and fun Banqiao central area
Surrounded by malls, movie theaters, and restaurants, the Xinban Special District of New Taipei City is centered on the convenient Banqiao station shared by different types of trains; its area covers Wenhua Road and Minquan Road. The splendid "Christmasland in New Taipei City" is held here every year. Converging leisure opportunities and accessible transportation, the Xinban Special District has become a must-visit shopping district for domestic and international tourists.
Nearby Attractions:

New Banqiao Central Park, Banqiao 435 Art Zone

Transportation:

To get there, take the metro blue line to MRT Banqiao station.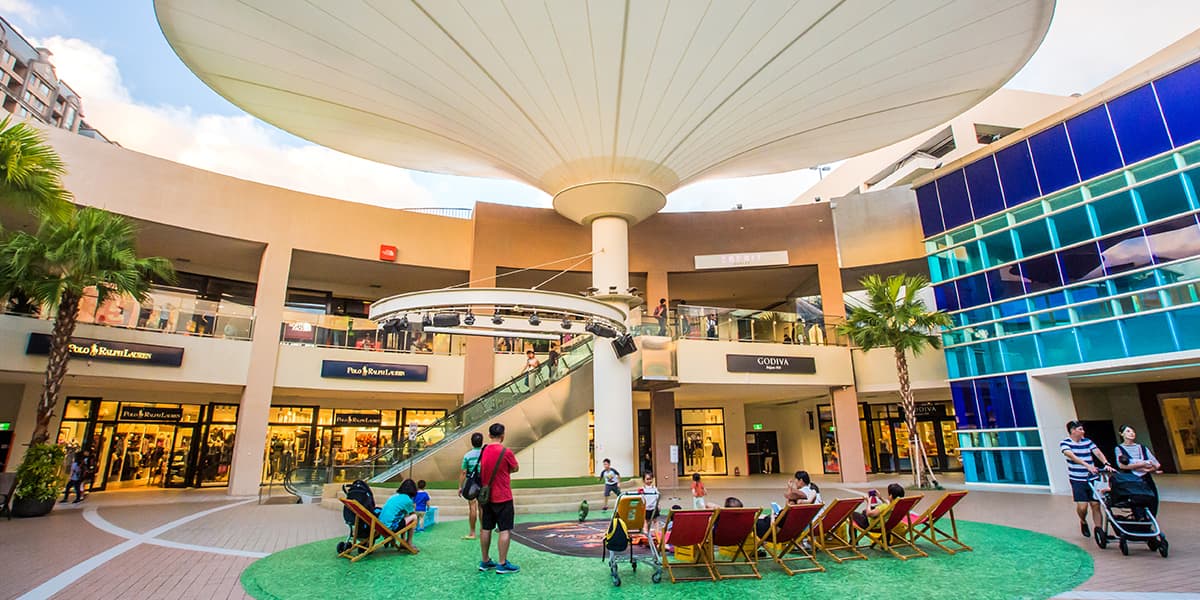 Mitsui Outlet Park Linkou
The leisure and shopping heaven of New Taipei City
Reachable by the Airport Metro, the Mitsui Outlet Park Linkou is spread over a large area with a resort-like space that brings comfort to tourists. More than 200 domestic and international brands in the entire area provide trendy boutiques, gourmet feasts, and other shopping experiences. It's an unmissable shopping destination in New Taipei City!
Nearby Attractions:

Dahu Memorial Park, Global Mall Linkou A9

Transportation:

To get there, take the Airport Metro to Linkou station.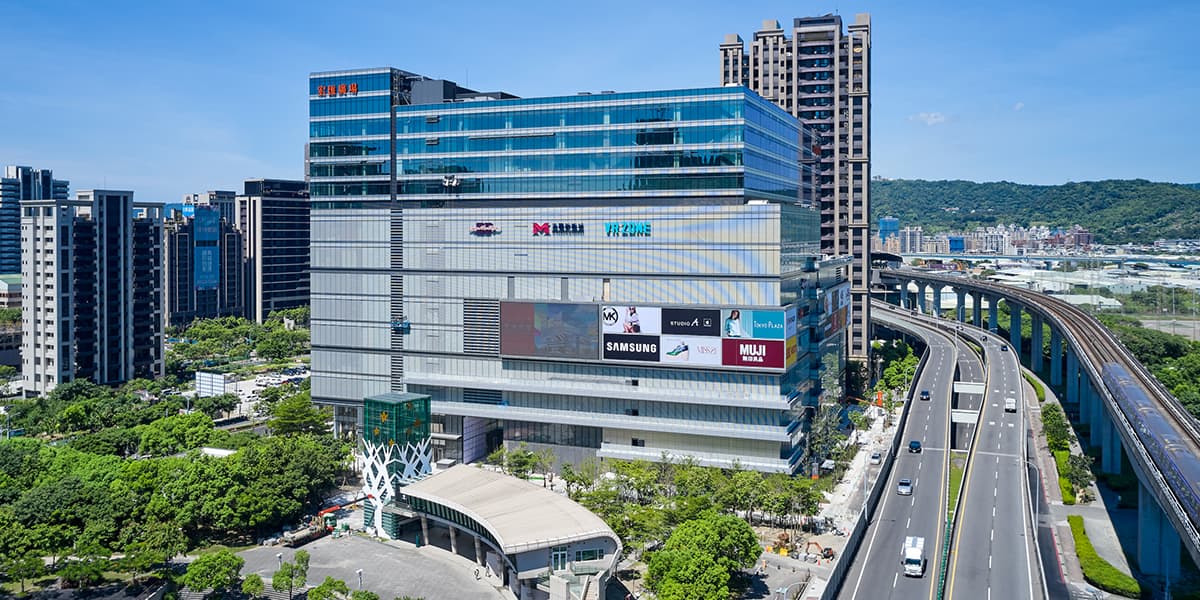 Honhui Plaza
9917 square meters of entertainment space awaits you.
Newly opened in 2020 and covering nearly 100,000 square meters, Honhui Plaza has more than 300 brands in the industry of food, fashion and entertainment. It is the all-around recreational heaven in the Xinzhuang area. A performance venue inspired by Japan for domestic and international singers was set up among nearly 10,000 square meters of entertainment space. There are also facilities of advanced VR experiences and more than ten games waiting for tourists to challenge!
/ Photos provided by Honhui Plaza
Anchor point
Commercial Districts with Local Characteristics
Travel to New Taipei City and visit the vibrant local business districts.
Anchor point
Vintage old street
Let's experience the prosperity and zest of the traditional New Taipei City together!