Anchor point
New Taipei City's specialties! Unforgettable delicacies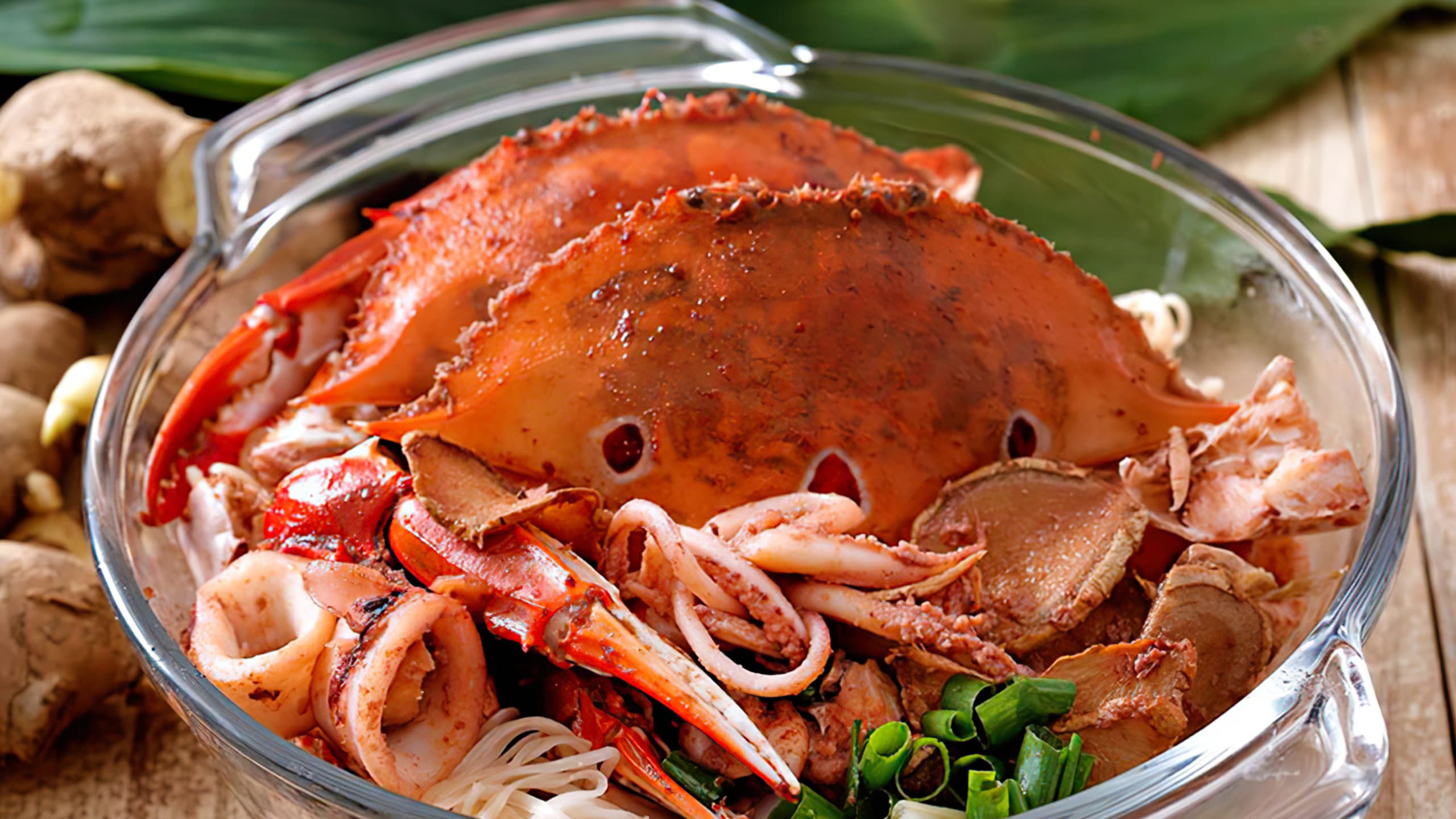 Embark On A Food Tour
New Taipei City has trendy and convenient downtown areas, as well as suburban regions full of historical and natural landscapes. The large administrative area has various types of delicacies, well-known overseas fashion stores, traditional local snacks, and fusion food with flavors from different cultures, which will leave amazing memories.
/ Photos provided by Fisheries and Fishing Port Affairs Management Office, New Taipei City Government
Anchor point
North Coast Cuisine
A taste of fresh seafood and desserts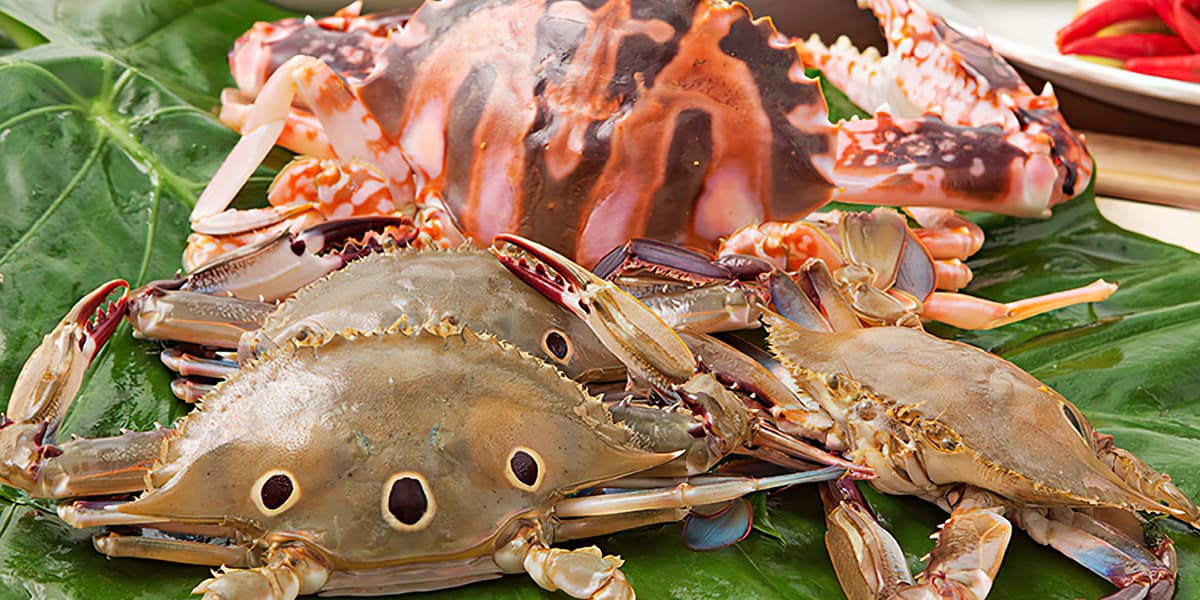 Wanli Crab
Fuji/Yehliu/Guihou Fishing Harbor
During Wanli Crab Festival in the late fall, visit the fishing harbors at the north coast, you can choose crabs by yourself and ask stores nearby to cook for you. Then it's time to dig in three kinds of wild, delicious crabs. Flower crabs are available throughout the year, a favorite among foodies due to their large size. Three-spot swimming crab has three round spots on the shell, and tastes finer and sweeter than flower crabs. Swimming crab has an appearance that resembles a stone but its flavor is stronger than the other two. Crab lovers should not miss Taiwan's famous Wanli crabs!
/ Photos provided by Fisheries and Fishing Port Affairs Management Office, New Taipei City Government
Tips for eating crabs
Male crabs are recommended for wild crabs as they are full of tender meat
The best season of flower crabs and three spot swimming crabs is from September to December
The best season of swimming crabs is from Late October to January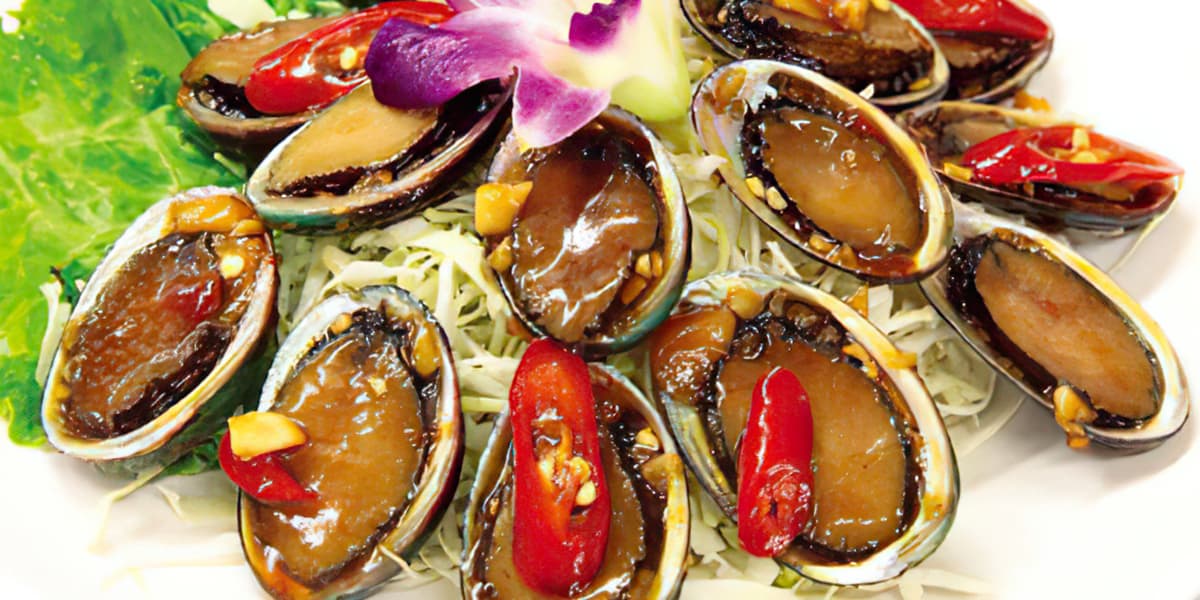 Gongliao Abalone and a variety of seafood
Gongliao/Aodi/Maoao
Gongliao is famous for its Jiukong abalone and ormer, which are reared in the intertidal zone and fed with seaweed. The harvest season is from November to February. Gongliao abalone has a firm and crunchy texture, and is delicious and sweet after being steamed, broiled, or grilled. Aodi and Maoao, located along the coastal highway, are heaven for seafood lovers. A wide variety of roadside seafood restaurants serve seasonal seafood throughout the year.
Fresh Abalone Buying Tips
Gongliao abalone season: November to February
Various types of pearl abalone packages are available at Gongliao District Fishermen's Association
A wide range of affordable seafood restaurants can be found in Aodi and Maoao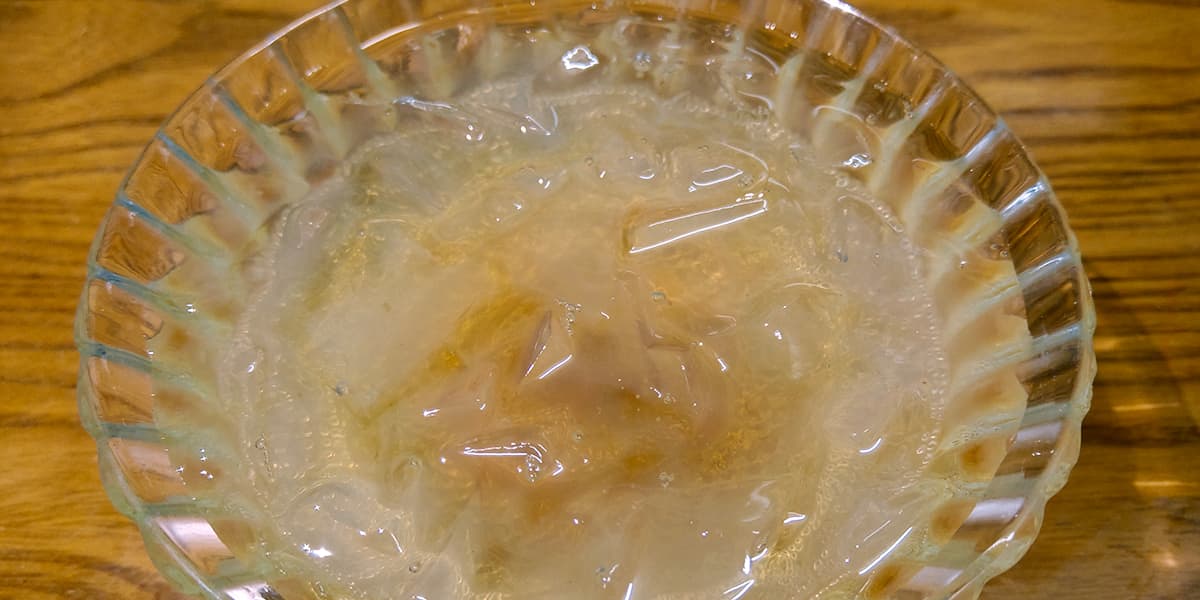 Gelidium Jelly
Shimen/Gongliao
Gelidium jelly, also known as ''sea bird'' nest, is a type of algae found in Taiwan inshore and coastal areas. It has a jelly-like mouthfeel after being washed, dried under the sun, boiled and cooled. Added with lemon, honey or fruit bits, it makes a sweet and sour refreshing dessert available in the summer.
Anchor point
Mountain delicacies
Dishes with local characteristics
Anchor point
Exotic cuisines
Experience the exotic flavors in the bustling city
Anchor point
Local Food
Unveil the hidden versions of the local gourmet food
Explore the various areas' gourmet food now
Besides the delicacies mentioned above, there are still lots of local dishes from various corners waiting for you to discover!
View more! GO!