Small Town Tour with the Light Rail Blue Sea Line
Anchor point
Introduction
Anchor point
Fresh air always makes people feel refreshed, when they take time off during the holiday to get away from the downtown of the North, spend an afternoon with friends and family to visit the Tamhai New Town, ride on the light rail to experience the newly completed Blue Sea Line and enjoy the relaxation!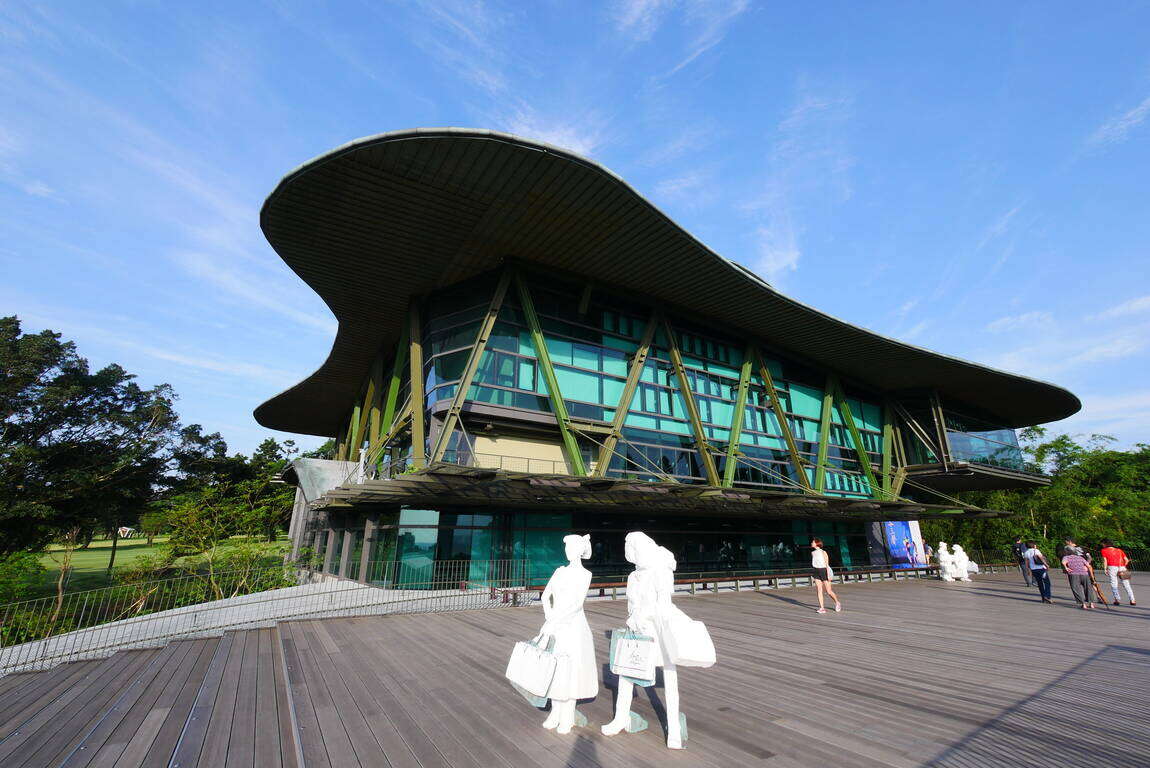 After having lunch, get off at Light Rail Binhai Shalun Station (V09), and then walk for about 5 minutes to arrive at the Cloud Gate Theater. A lot of white statues can be seen at the outdoor park area of the Cloud Gate Theater, which are all sculptures created by master artist Ju Ming. You can stroll and admire as well as enjoy the vastness and tranquility here. You can then visit the Drop of Water Memorial Hall inside the Peace Park, where the Japanese-style hostel was once the shooting scene for the TV drama, Love Family; you would feel like traveling through the time tunnel to arrive at Japan a century ago when walking amongst the woods.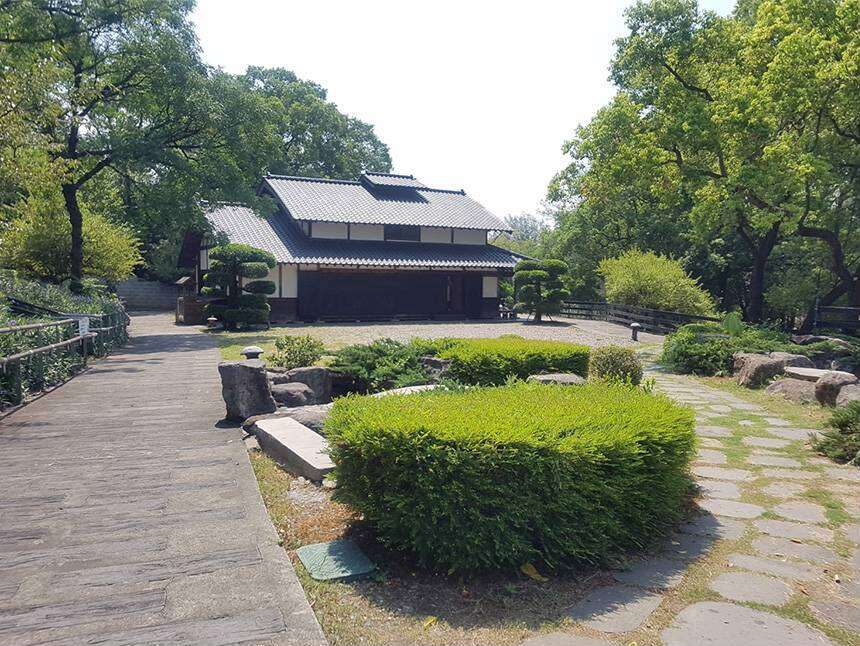 After that, get ready to head towards the Tamsui Fisherman's Wharf to wait for the sunset, as the magnificence of Tamsui's sunset is widely popular! The lights and shadows of the sunset shimmer on the surface of the water, together with the silhouettes of people on the fishing boats and the Lover's Bridge allow one to capture the beautiful and warm pictures, making people's hearts feel calm. After the sun has set, walk to the Tamsui Lover's Tower with the remaining light to admire the romantic night sceneries.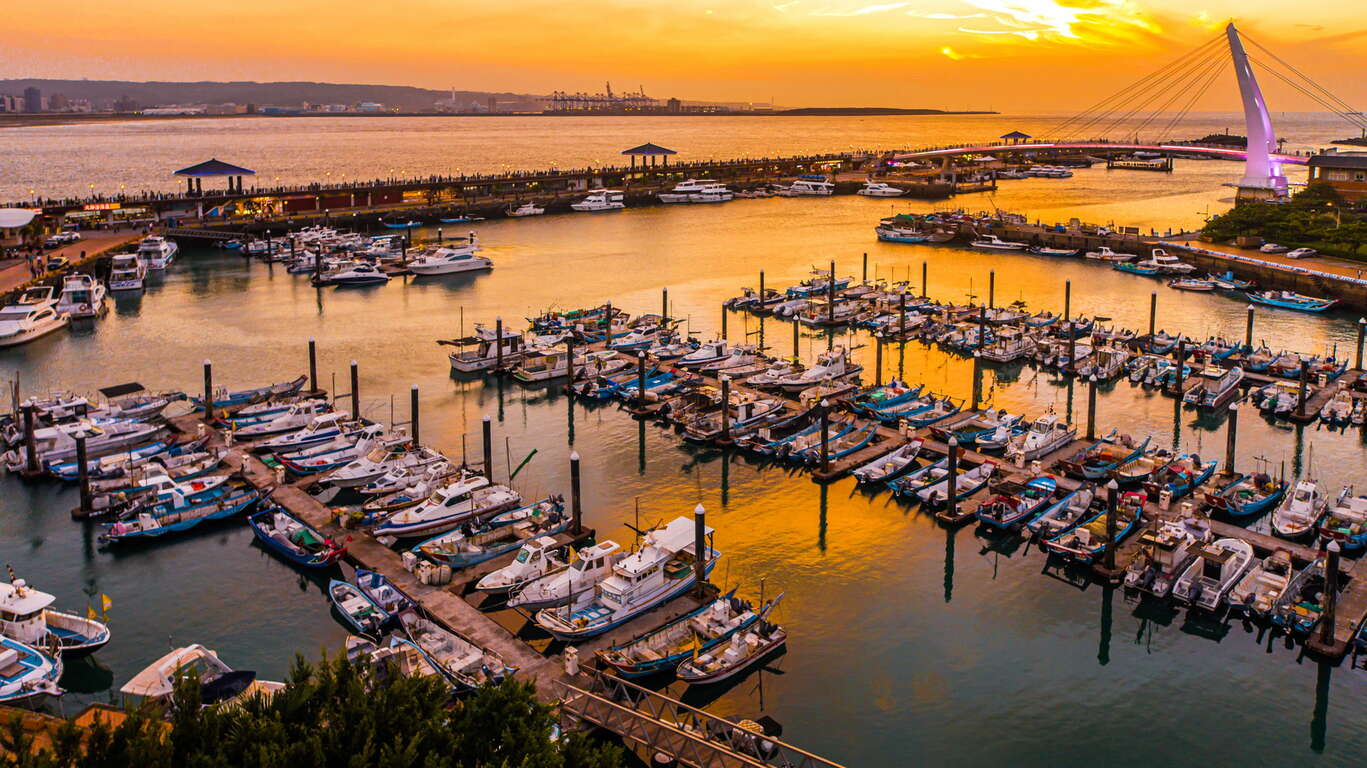 At last, for dinner, one can visit the centennial Zanzan Original Flavor Beef Noodles store to have a bowl of beef noodles prepared with fresh beef and big bones. What a relaxed day!