Romantic Mountain and Ocean Bicycle Tour
Anchor point
Introduction
Anchor point
Low-carbon tour is popular at the present, as riding a bicycle on a tour is not only eco-friendly but also healthy and most importantly is that one can explore the scenic sites more in-depth and discover a different local paradise!

This route spans across Keelung, Wanli and Jinshan, where other than embracing the beauty of the mountains and the ocean, there are also abundant internationally famous geological landscapes hidden within the Yehliu Geopark en-route, such as the Queen's Head and Honeycomb Rock.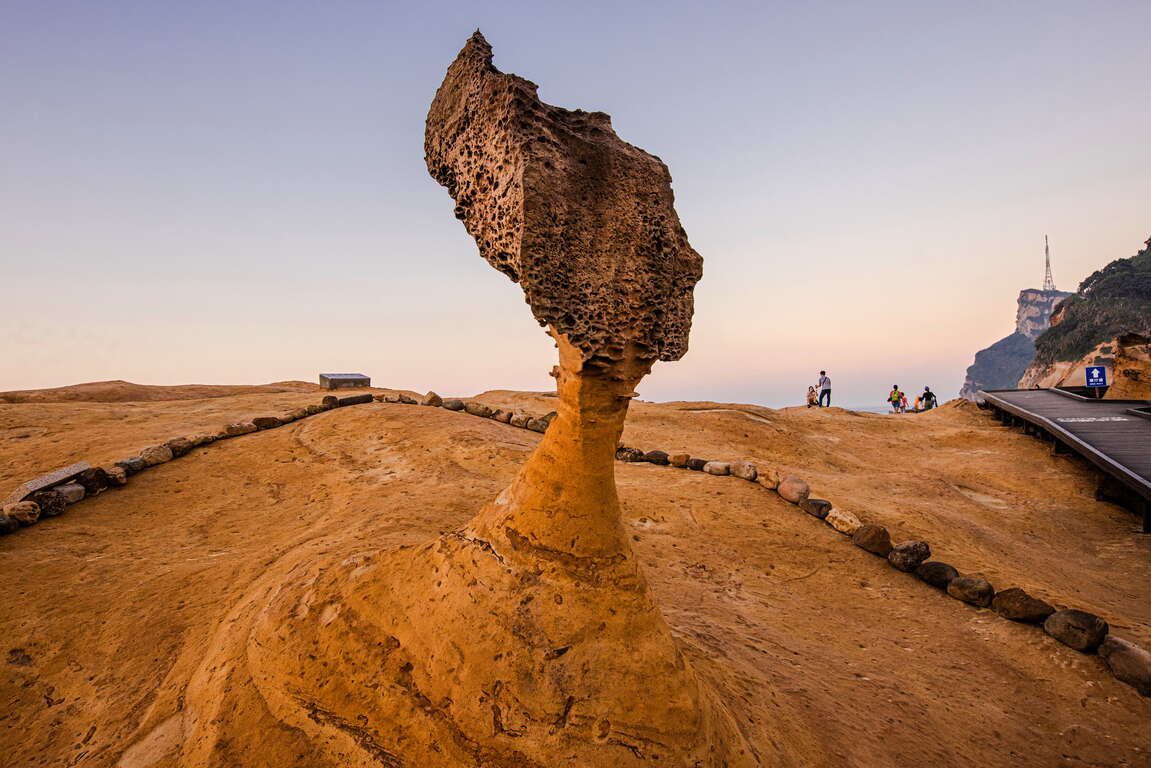 In the end, one can enjoy gourmet food and a hot spring bath at Jinshan Old Street to relieve the fatigue from the journey with the enjoyment of total relaxation!