Sea Bay View One-Day Gourmet Tour
Anchor point
Introduction
Anchor point
When visiting Jinshan Old Street, you can't pass over a plate of tempting Jinshan goose meat. The "Golden Baoli Goose" in front of Guang'an Temple is filled with patrons every day. Because there is no proper store, diners have to queue and consume the delicious food while standing.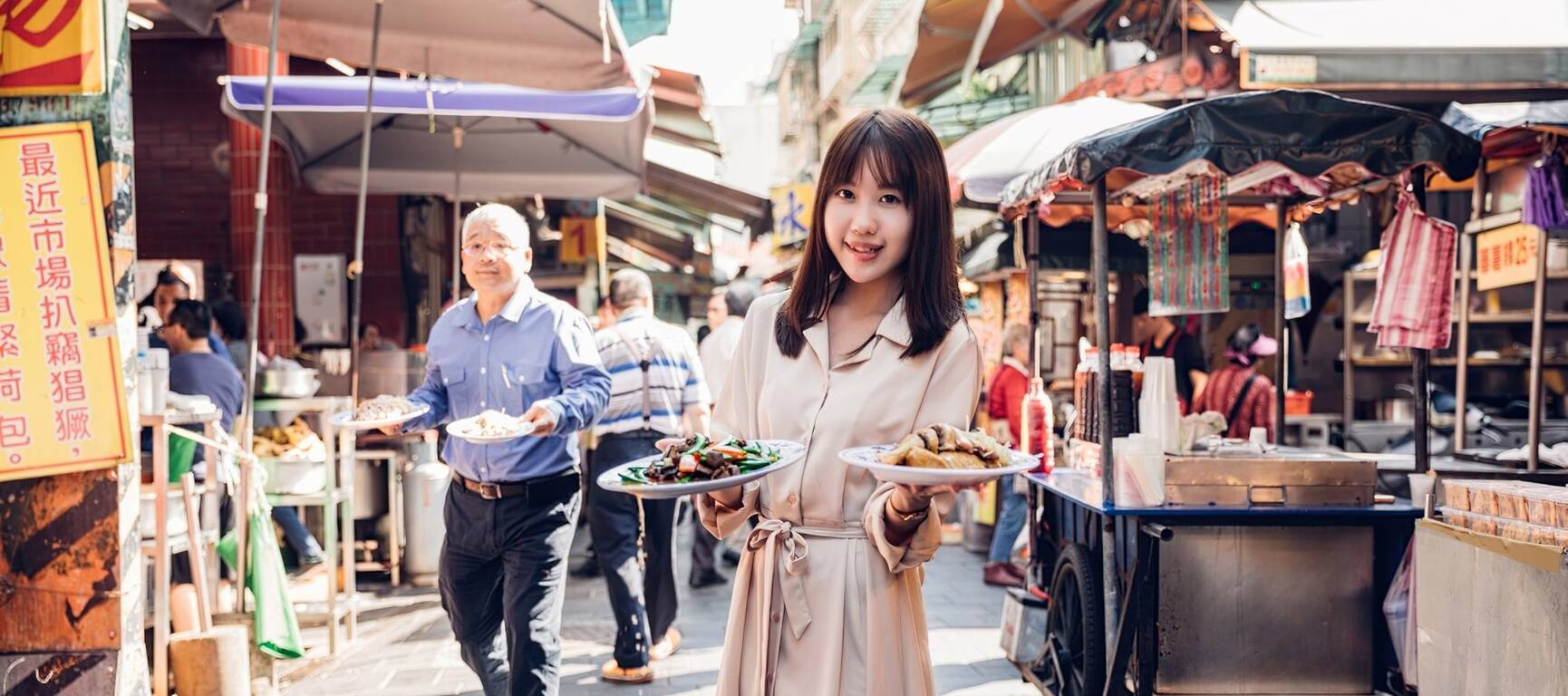 To enjoy a perfect taste of duck meat, you might also take a walk to the Jinshan Shuiwei Fishing Port. The boats moored at the port and the taste of the sea breeze make for a unique feast of vision, smell and touch. Leaving Shuiwei Fishing Port, you will come across another mining and fishing port. Here you'll find the first hot spring club in Taiwan integrated with a fishing port. The underwater hot spring is a hot spring known for its great quality!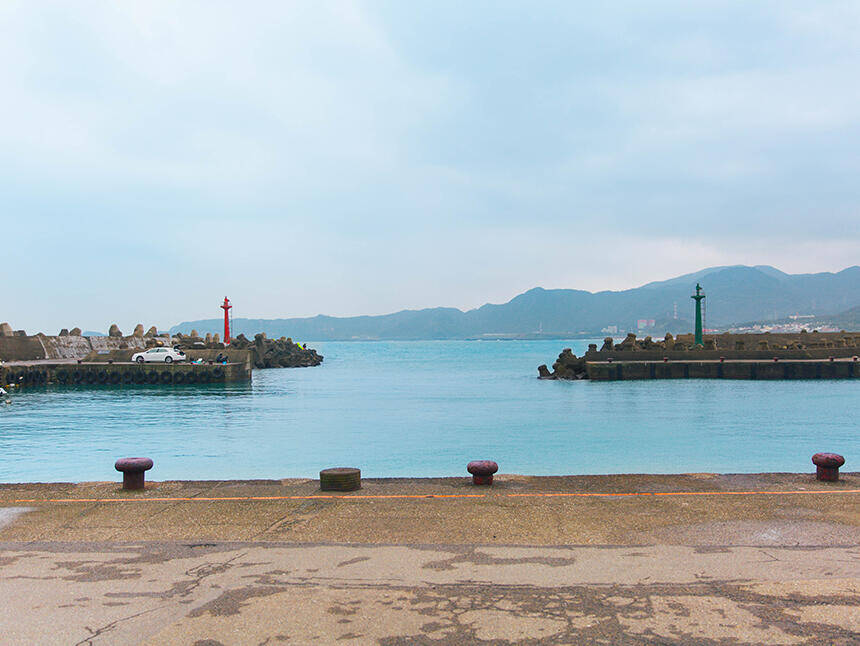 If you come to the North Coast in early winter, you should not miss out on the delicious Wanli Crab. As a last stop of your journey, drive to Yehliu Fishing Port to taste the crab paste and crab meat. You deserve it!