Anchor point
Introduction
Anchor point
Set out for a cycling tour of the Northeast Coast from the Fulong Station to start this adventure, ride along the Old Caoling Bicycle Tunnel reconstructed from the old North-Link Railroad to enjoy the retro fun with the company of train sound effects!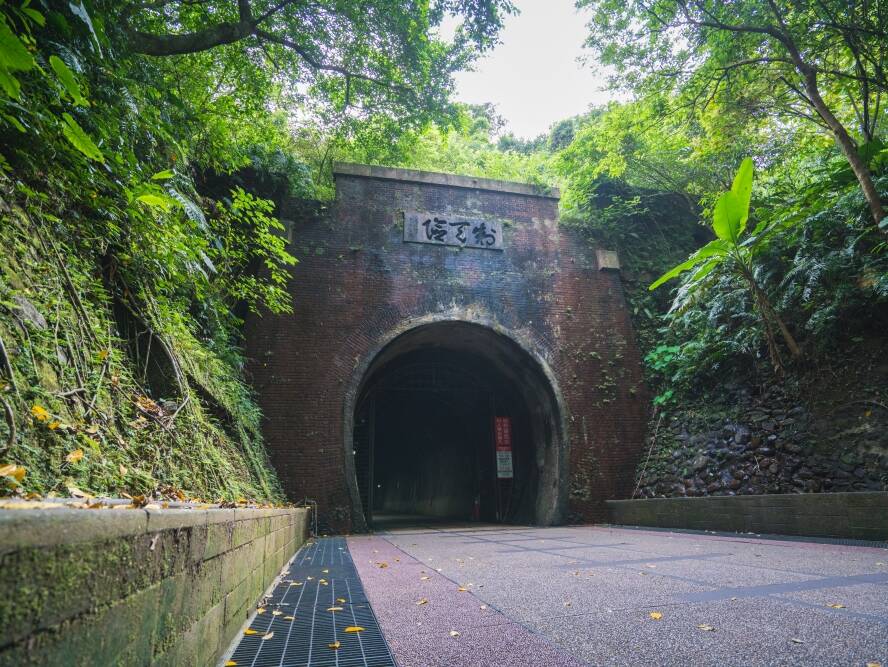 Magnificent mountains and ocean sceneries can be seen along the way, one can even climb up to the Sandiaojiao Lighthouse midway. This is also known as the eye of Taiwan and the romantic white building corresponds with the azure ocean and sky.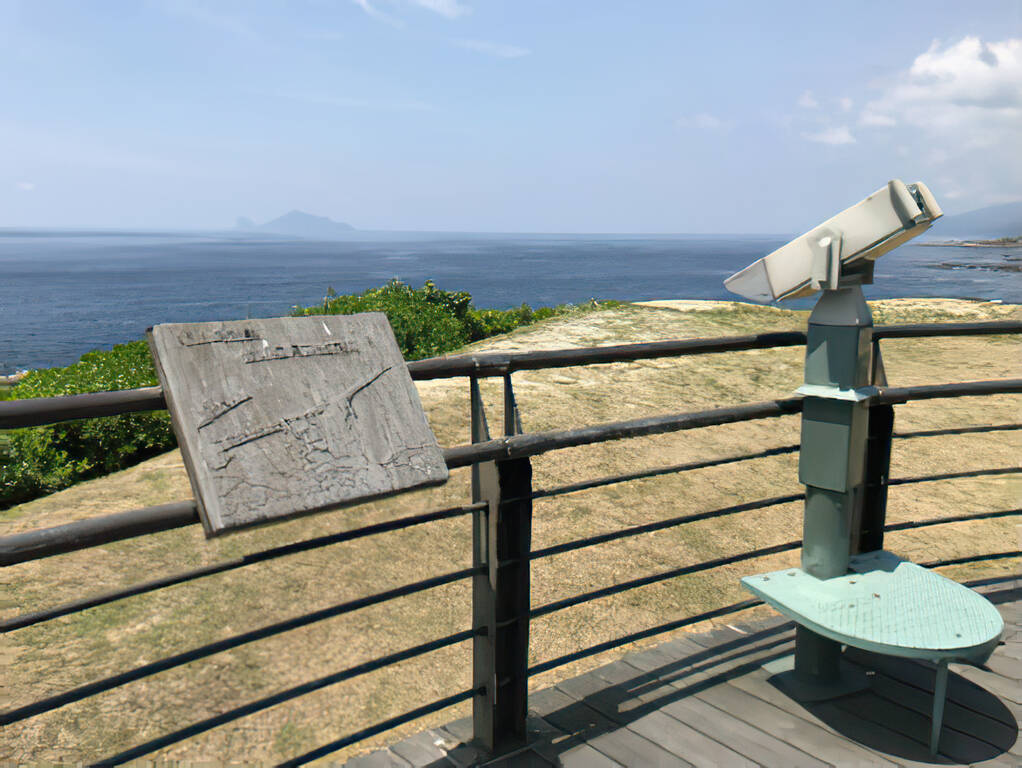 Come and experience a different low-carbon eco-friendly journey by cycling along the coastal highway while enjoying the sea breeze and listening to the sound of the waves.